well.. frankly, im trying to decide which wallpaper i should use...
so i'll wait till i have an odd number of comments and decide which one to use!
of course, i'll change all the colors and themes to match it
if its one thing i can do, its create matching colors the RIGHT way
some ppl simple dont know how much better
matching colors make a site
and not just overused nastalgic colors....
gold-blu
red-blu
pink-blak
are some of the most use
be original ppl! as advice, use 4.. thats right 4
2 light colors, 2 darker colors is a good way to start out.
mine: grey, light blue, blue, wallpaper light brownish
usables-swamp green, dark blu, cream, black
anyway....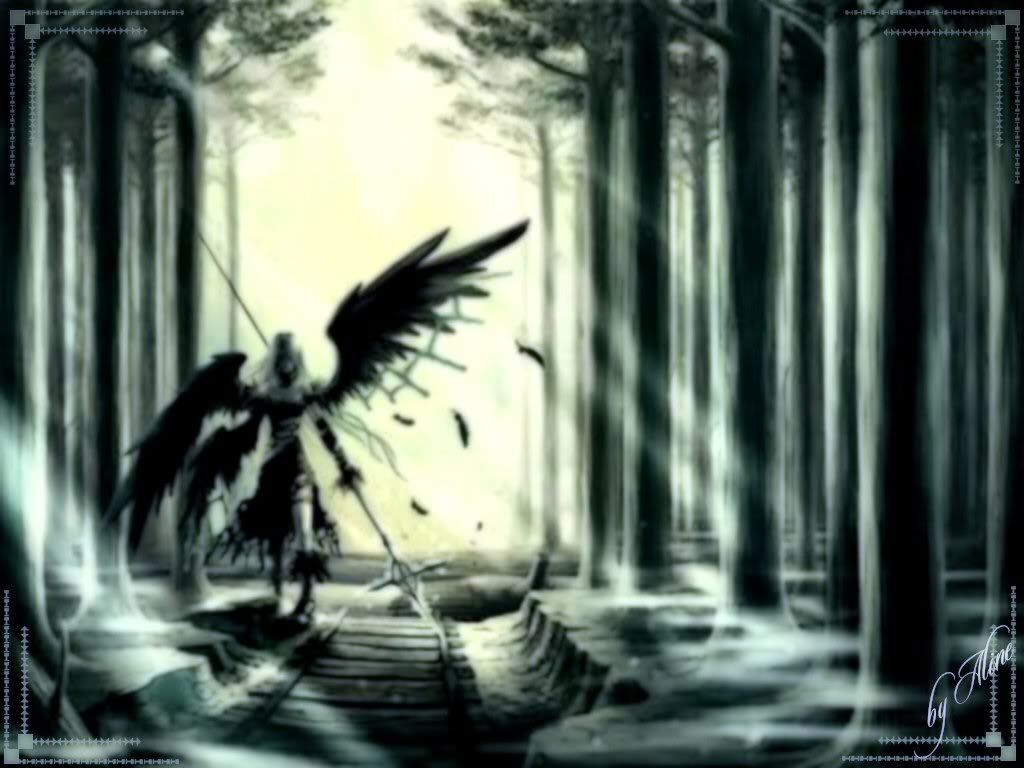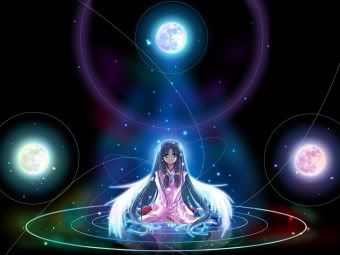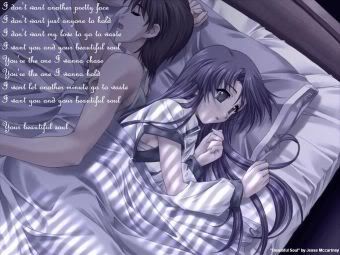 Comments (0)
|
Permalink
Thursday, May 4, 2006
---
control myself!


Welcome

trial run.

Comments (4)

|

Permalink

Wednesday, May 3, 2006

---

been looking around for japanese mv rofl... thx to my new friend


Welcome

trial run.

Very interesting one... for the girls out there... are these guys hot??

i havent a clue... trying to find out what makes a guy hot and what not

gosh

am i really that bored?

-pokes self-

Enjoy!

SERIOUSLY!!! why the hell can i only find group mv's??? hmmm?!?!

wth...

why cant japan have some more solo artists??

or maybe youtube hate solo artists

anyway, this is the video that sparked my interest in umm... japanese music

all thx to Kuroneko-sama 4!!! lol... hope u dont mind

Comments (3)

|

Permalink

Tuesday, May 2, 2006

---

nervous as hell...


Welcome

trial run.

gotta memorize

Eb Concert

Bb Concert

F Concert

Chromatics 1, 2, &3

2 lines of rhythms:

quarter, eights, 16ths

120

AUDITION TODAY!!!!!!!!!!

AAAAAAAGHHH!!!!!

Comments (2)

|

Permalink

Sunday, April 30, 2006

---

feadsfawe


Welcome

trial run.

im very sorry people..

but im finally cleaning everything out.. out wit teh old and in w/e the new eh?

thx to Jade (somegirl) and her new site also, ive got a new bg up, and soon (maybe) some music too.

anyway, im gonna also be cleaning out my Friend's list

those of u who havent updated in months or come to my site... (im sorry i wasnt able to come to ur heh) im going to take u off the list

if u still wanna be friends, your totally and completely welcome to PM me or stop by sometime

Hope u like the new stuff!

Comments (2)

|

Permalink

relic


Welcome

trial run.

so ive been reading this book called the Relic, and it being a horror book, is one of my first, and ive got ta say, its pretty scary

the story follows a woman named Margo Green, who works in one of the biggest museums in the world, and has numerous degrees in biology, mainly plants

all of a sudden, grisly murders begin happening all around the museum's basement, or lower lever.

the creepiest thing about this, is that the museum was built on top of some other building, and they never got around to demolishing the basement of the previous building. Its been a while, and no one under the age of say.. 80 knows anyting about the place making it a huge modern dungeon of passageways everyone has forgotten about

supposedly, there is a monster living in there...

and poor margoe has gotta find out whats happening before the new exhibit Superstition comes out, the museum's ticket to re entering the spotlite

Comments (1)

|

Permalink

Pages (13): [

First

][

Previous

]

4 5 6 7

8

9 10 11 12 13

[

Next

] [

Last

]