myOtaku.com: AnimefreaksU9ted

Uhhhhh.... Welcome to my site! It is frequently updated, so you can easily check out all about me! My nickname is Katie, so if you PM me you can call me by that name. Please sign my guestbook! Okay. Tankies!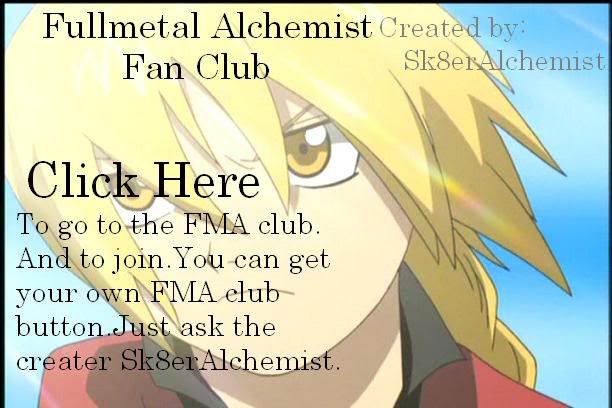 98% of teens say "I love you" ... but only 2% actually mean it, if you are part of that 2% add this to your profile.