myOtaku.com: zachXbellXrox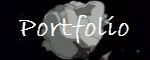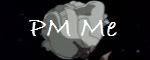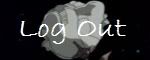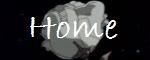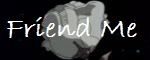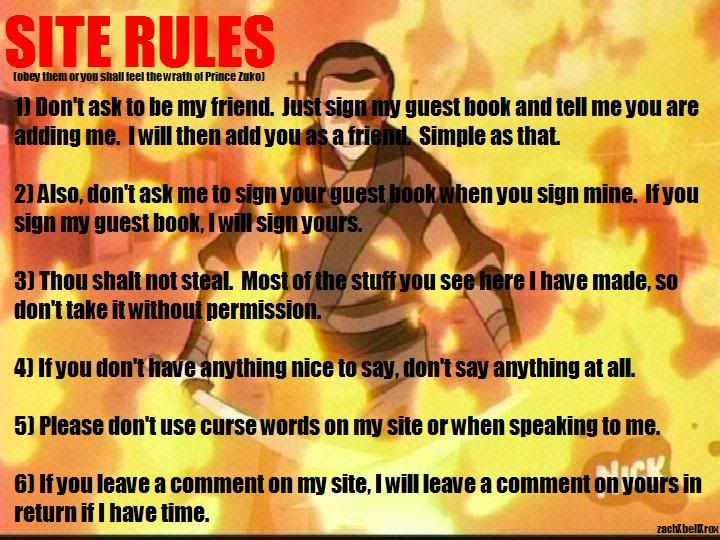 These Are Clubs and Awards
I adopted a chibi! ^.^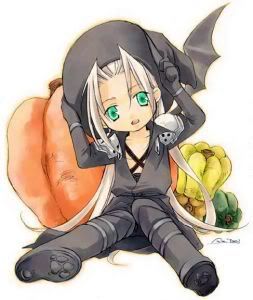 Name: Asakura

Likes: Using my toothbrush, Ramen, Visiting friends, his kingdom

Dislikes: Beeing locked in the closet, Spicy foods

Owner: zachXbellXrox

Click here to adopt a chibi too!
This Is A vid I Made
Young Love





Get Your Own! | More Flash Toys
Sunday, July 8, 2012
---
So...


Every once in a blue moon I tend to wander back to this place. I spent so much time on myOtaku way back in the day, it's so hard to believe that I've changed so much. Anyways, I just wanted to drop a line. Good times....


p.s. I'm totally in Japan now for the next month. How cool is that?


Comments (0) | Permalink
» Archives



Featured Quiz Result:
We Love You Kaiba!!!