Hey there! Welcome to my site! Please sign my guestbook and add me as your friend! And I wanna give a special thanks to SuperGal16 for helping me on my site! And making these awesome themes for me since I cant do them XP
-About me-
Name: Kouga(actual name), Ed, Sesshomaru,Chain,Tidus,Dante,Monkey,
Spike,Punk,Idiot,Moron,Wolf Man,Party Boy,Knives,Kilik,Willie and Wolfie
Birthday: 05/10/91 Age:14
Fav anime: InuYasha, Trigun, CowboyBebop,YuYuHakusho, DragonBallZ/GT,
Ranma1/2, DNAngel,Outlaw Star, Calven&Hobbs, Pokemon, Mega Man,
Angelic Layer,Azumanga Daiho,Beyblade,Gundam Seed,Samurai Champloo,and more!
Location: In a house in the land of Nod with my girlfriend and friends
Job: Leader of the squrral army, Supreme Captain of the lawn gnomes of the land of nod
Achivments: I got a black belt in Taekwando and Jujitsu and i fially got my dragon belt!
Goals: To become a Video game desiner or Martal Arts instructor
Hobbies: Annoing people, Playing video games, drawing, scareing people.
Talents: Playing video games, talking to SuperGal16, drawing, playing stelth games with my friends, able to chanel Light and Dark eco through my body and using stelth camoflauge
-My clubs and extras-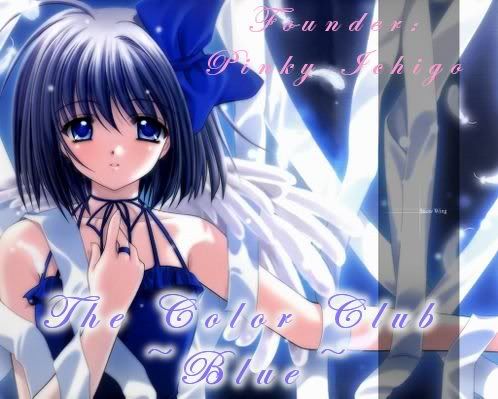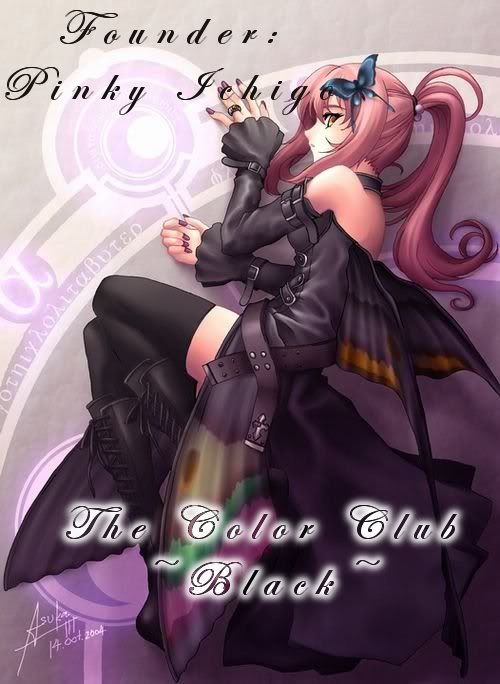 A REALLY FUNNY INUYASHA ANIMATION SONG! CLICK TO PLAY IT!