My name is Nikky
I have big big dreams. Or i would, if i knew what they were yet..
I love playing in traffic. (fer srsly)
I don't know the meaning of impossible.

I'm like dib, frm zim.
paranormal stuff is the SHYT.
except i don't have a ginormous head.



I do magic.
So be careful what yew say to me. & my friends.
Or I'll turn your dick into a cheese grater. Unless that'd be too useful.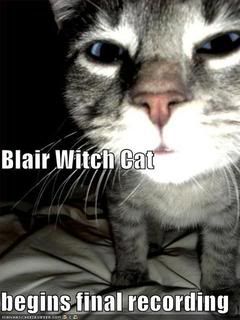 Current obsession: Beautiful... Gothic... Pictures/Poems/Stuffff


Friday, January 1, 2010
---
ahem the glass is half empty


what a lovely break huh?
well see i've been writing in mu journal so my thoughts have been there and not here. either way its good for me to clear up shit thats in my head.

I HATE THE HOLIDAYS
every single one, Thanksgiving, Christmas, and New Years, has been total SHIT for me.
SHIIIT CRAP SONOFABITXCH hollydayz. I could honestly say those 3 days have been the worst in the past 6 months.

well i'm quitting smoking. after this pack is gone... yea ive said that with 4 other packs but im not buying anymore for the year so once these r gone thyre GONE :( but ish good.

DNW another method to numb myself.
Well that was a total lie. But a positive thought nonetheless.

BTW not allowed to talk to jordan anymore. James thinks hes gonna try somethin with me or that imma cheat on him (which is an absolutely disgusting thought). But whatever. It sux more for him than me. Cuz i dont care that much that i'm not talking to him anymore.

Well I hope ur holidays were good. Mine just drove me to being back on medicationz.

-N




Comments (0) | Permalink
» Archives