myOtaku.com: deathlyxXxsorrow


hi i'm deathlyxXxsorrow. i'm fuckin cool. i rock so hard you wish you were me!









♥AK the Twilight♥

go see him




Sunday, December 30, 2007
---
=3
hi everyone i got grounded again... me and my mom haven't been getting along sooo yes i should be on for a while before i get grounded again =3
Comments (3) | Permalink
Sunday, December 16, 2007
---
hey everyone i'm back! sorry i was off for so long i got grounded. if you want to more about why i was grounded just ask in a pm or something lol
Comments (5) | Permalink
Thursday, December 6, 2007
---
sup?
hey everyone i'm a little bored so i'm talking to my friend ashy(love hater) and posting at the same time we've been talking about random stuff... i think shes mad at me
Comments (4) | Permalink
» Archives



Featured Quiz Result:
yay that one is my fave!!!!!!


sweet


You Are 81% Indie
You're so indie, it's kind of amazing that you actually found your way to this quiz.
Generally, your tastes are genuinely indie... but sometimes you like something just because it's weird!

lol wow


who are you in our fan fiction?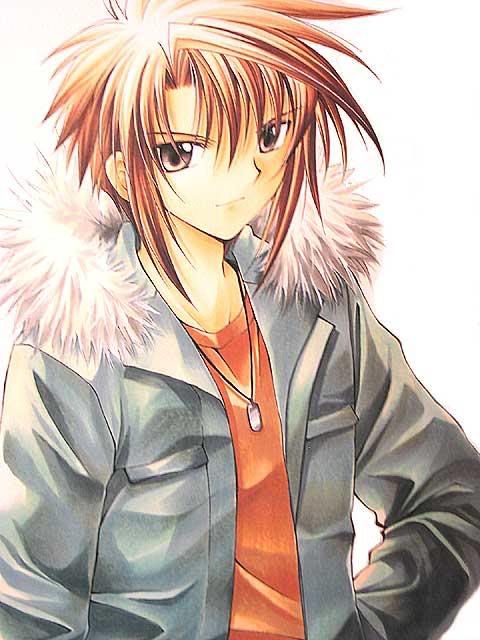 GregYoure Greg. Youre Leos best friend. Youre the preppy gossip boy for the school, basically. You idolize Bert, as well. You have inner conflicts with yourself about if you are gay, straight, or bi. All we know for sure is that youre in love with Alex, one of the three gothic girls of the school. You have a normal and understanding family, including your mom, which suggested if he was gay that she could hook him up with a boy at her church. Anyways, youre mostly a normal boy, except for a few little things, like arguing with your teacher that Berts going to steal her husband.
Take this quiz!


Quizilla | Join | Make A Quiz | More Quizzes | Grab Code