myOtaku.com: dark moon fox
My name is steve-o.
I like checkers.
My favorite color is
Dandalion yellow.
I am a beatnik. Not an emo.
I lurve lemons.


Thank you for all the fun times, I love you guys to pieces<3


I am very tired of getting one lined guest book signings. you could say more than "hey there! cool site, ill add you,come visit me, goodbye!" Right?
Well yeah.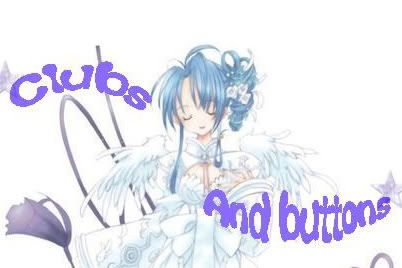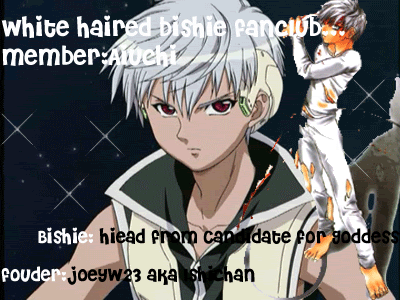 Saturday, December 18, 2010
---
Eeeeeeeee


I think I'm going to start using myO, a lot more now. I find myself wanting to blog all the time, and the more I want to, the more and more I miss all of myotaku friends. :(

Life is alright as of now....Starting school soon. That's super exciting...I want to learn russian and move to russia. I think it would be a wonderful experience.
:)


Comments (0) | Permalink
» Archives



Featured Quiz Result:
yes.