It is I, Katie Ann, or known as Cocoapuff.

Hello welcome to my place called Eternal Damnation.
"In the name of god, impure souls of the living dead shall be banished into eternal damnation. Amen."

Enjoy my site. Remember to comment on my posts or I may drop you out of my list. If you don't also, Alucard here will beat the living crap out of you.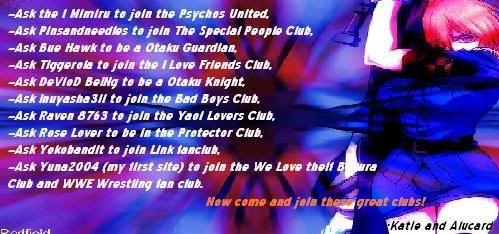 E.S. Posthumus - (Hellsing) - "Pompeii"