myOtaku.com: VenusGuyTrap



give VenusGuyTrap more *HUGS*




I'm a really nervous person.


I like jrock and jpop and other music too. I like Chronic Future and The Offspring. Also, Dougie Poynter.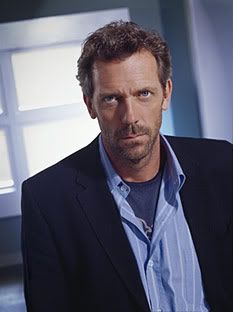 Thursday, March 6, 2008
---
Version Vibrant
kk. This blog is no longer going to be updated. Please add me to your Version Vibrant. My site is:
www.theotaku.com/worlds/trap
Or here's some cool html,
VenusGuyTrap's cool new blog!
Comments (0) | Permalink
Wednesday, January 30, 2008
---
Don't you hate it when little eleven-year-olds post badly drawn OCs in the wrong category?

Me, too.
Comments (1) | Permalink
Sunday, January 27, 2008
---
no nightmares last night!

no dreams at all, but that's better than bad ones.
Comments (0) | Permalink
» Archives



Featured Quiz Result:
Very much so!