Hey and welcome to my site! I'm constantly changing the way it looks, i'm never satisfied. Um since you're here please sign my guestbook and add me as a friend if you like! Oh by the way just a warning i do swear so beware! lol that rhymes, well i don't know what else to blab on about so i will say these final words to end my intro ROCK ON!!!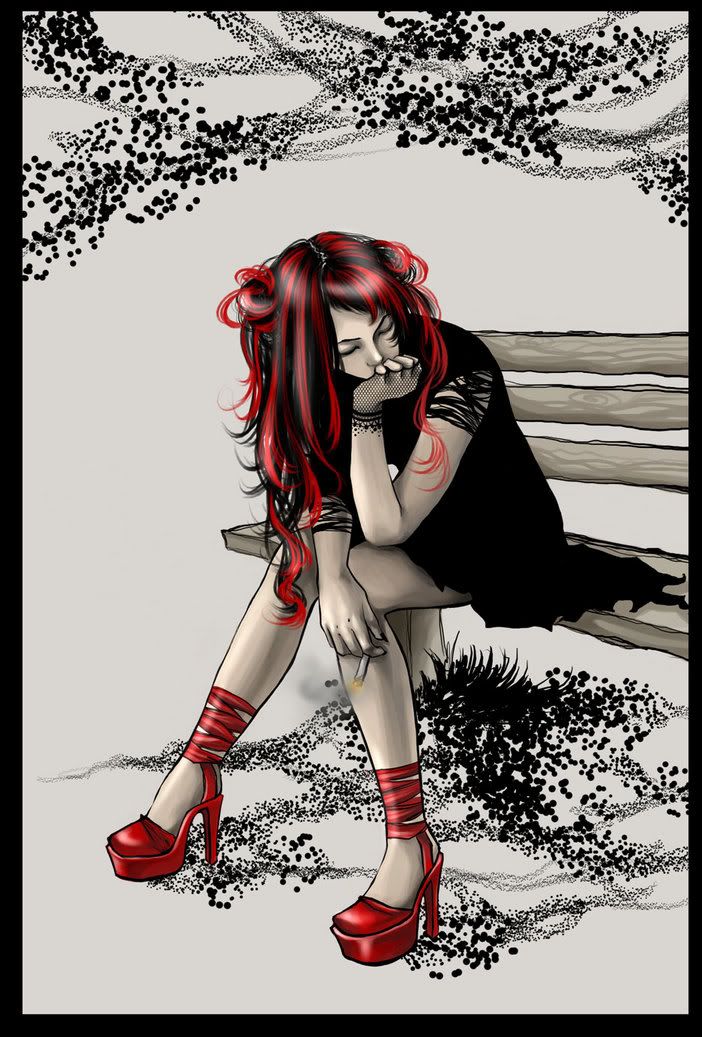 Taking Back Sunday-A Decade Under The Influence
Video code provided by Music Video Codes


I'm a proud member of the DNAngel fanclub! I am Risa!

Go to .:Artemis:. if you want to become a member!!
This is my button feel free to put it on your site! Thanx .:Fallen:. for makin it!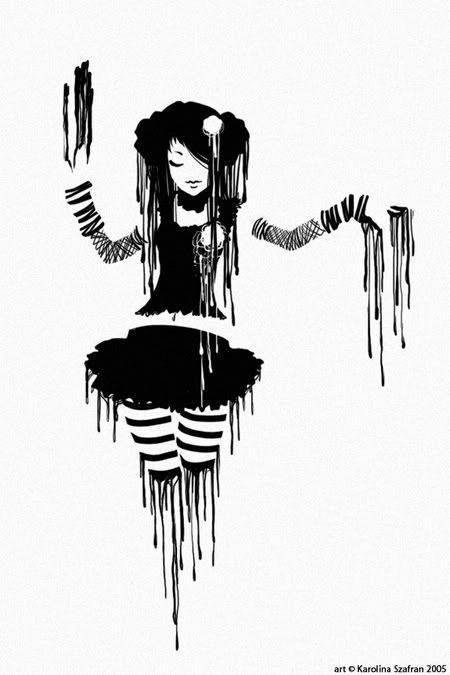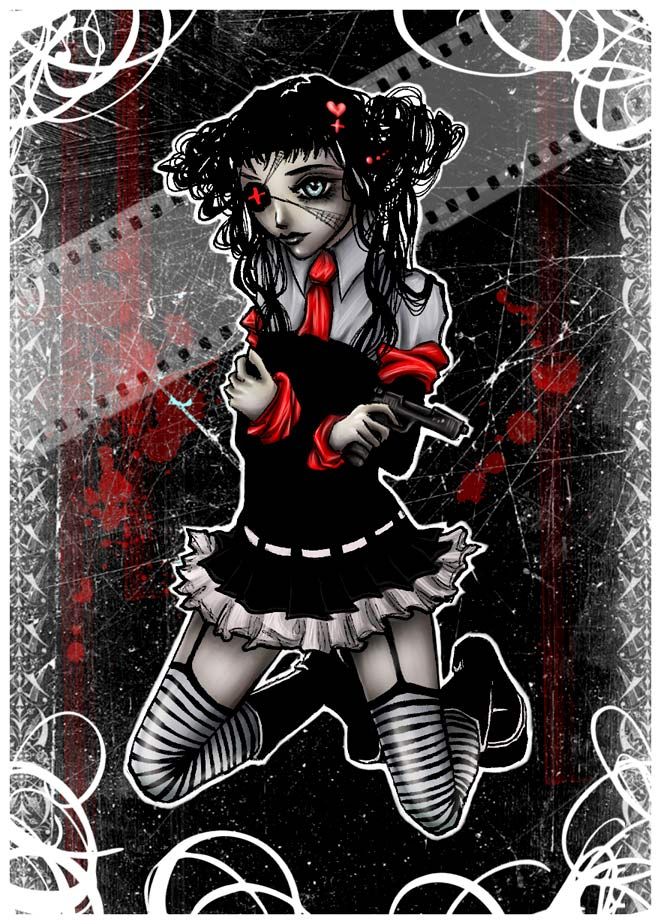 Friday, June 24, 2005
---
.hack//SIGN










What is your fav anime?

I'm so excited about today! I get to go to the Riot Zone and play miniature golf! Even though my ball always goes into the water i don't care! I'm so glad friday is here! WOOT! Anyway have a kick-ass day and ROCK ON!!
Comments (6) | Permalink
Tuesday, June 21, 2005
---
9th Grade










What grade are you going into?

Well my vacation at Tahoe sucked. There was nothing to do and the weather was extremely cold. It felt like winter all over again. Anyway it finally got into the 80's over here! Do any of you have plans for this week? I think I'll drop by the mall and maybe go to the park and play Frisbee! Well have an awesome and hott day! ROCK ON!!
Comments (6) | Permalink
Wednesday, June 15, 2005
---
June 9










When did school get out for you?

Hey! I've missed you all soooo much! You know how school takes over your life when it starts. It's finally summer vacation for me! HELL YA!! I'm leaving on thursday to go to Tahoe, Nevada. It's going to suck, i'll be stuck in the hotel while my parents gamble.I'll be back Sunday though! I'm looking forward to commenting on your sites tomorow! ROCK ON!!! It feels so good to say that!

Comments (10) | Permalink
Sunday, January 16, 2005
---
i do just so i can make fun of myself and read all the signatures!










Do you like to look back at your yearbooks?

Man!! it's sure gettin hard thinking of questions to ask. Not much goin on in my life right now. I think today i will just lounge around the house. OH!! yesterday it was below zero for the whole day! well ROCK ON!!
Comments (5) | Permalink
Saturday, January 8, 2005
---
J-14, YM, and Seventeen
Are you suscribed to any magazine?

Well yesterday was fun, i had a girls night out at the mall!! I bought these wickedly awesome shoes, and this necklace with a red electric guitar on it! Well i hope you all have a great weekend! ROCK ON!!

Comments (6) | Permalink
» Archives