myOtaku.com: SteveThePimp

Hi all I'm Steve thanks for stopping by! When I graduate high school I'm going to attend college and try to play football, then try and go NFL or Join the Navy and work on the submarines or become a cop or enter the field of psychology.

Anyway I'm an average teen who likes RPG's, Adult Swim, and Football.

Hey look it's me!!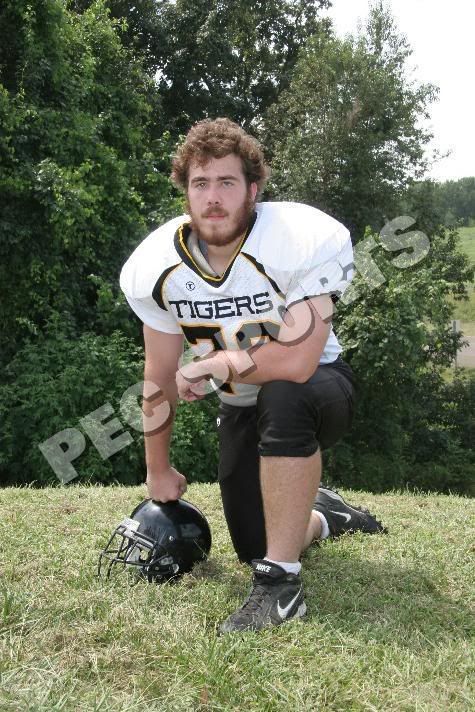 Feel free to pm, add, comment or email me.

http://www.myspace.com/scottfootball76

Max Outs
bench press: 235lbs
towel bench: 245lbs
dead lift: 355lbs
parallel squat: 365lbs
box squat: 455 lbs
hang clean: 255lbs






Saturday, January 12, 2008
---
5 Years Running
Conference Champions in Quiz Bowl for 5 years running! ive been on Varsity for 4 years so thats awesome! it was long as hell but fun :)
Comments (2) | Permalink
Wednesday, July 18, 2007
---
hey
so we got bored a while back and made this awesome video! its on youtube... its called Shocking Quarters so look it up its under BlackWaltzEOSK's profile please check it out and tell me wat u think...


Comments (5) | Permalink
Friday, July 1, 2005
---
Answer the questions please...
1. Who are you?
2. Are we friends?
3. When and how did we meet?
4. Do you have a crush on me?
5. Would you kiss me?
6. Give me a nickname and explain why you picked it.
7. Describe me in one word.
8. What was your first impression [of me]?
9. Do you still think that way about me now?
10. What reminds you of me?
11. If you could give me anything what would it be?
12. How well do you know me?
13. When's the last time you saw me?
14. Ever wanted to tell me something but couldn't?
15. Are you going to put this on your journal and see what I say about you?
16. What song are you listening to right now?
17. Do you love me?

Be honest noone is judging you here... and dont get mad its just a quiz its not like i made it...
Comments (50) | Permalink