myOtaku.com: SingALong210

Welcome, Welcome ::bows::

Ogenki desu-ka?

So you have managed to come upon my website eh? As it were, I would like to thouroughly welcome you by initiating somewhat of a ritual..now..go jump into that pit of flames over there to prove your dedication..go on..*points*

...

Just kidding!!!! I wouldnt sacrifice anyone but Barbara Streisand. >.< But seriously, thanks for coming! I hope that you take a look around and find yourselves floating in a very comfy happy bubble with rainbows. ^^ sort of.

I ask that you sign my guestbook and you can also send me a message if you wish! ^_^

Dont be shy! I love people!

Anyhow...If you would like to know any more about me my aim address is SingALong210 I am quite often online, and I also have a myspace website if you would like to veiw that too.

Yasashii

^^
Thanks so much and I sincerely hope that you have a genuinely awesome day!

~**~MIMI~**~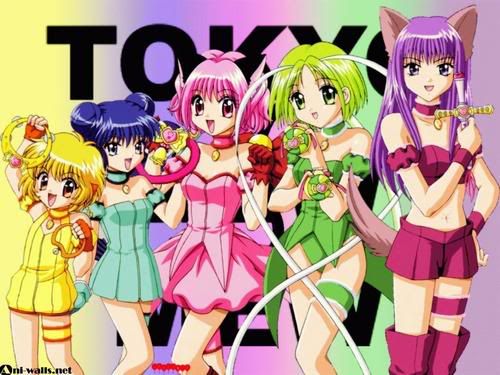 Friday, September 15, 2006
---
So this is life


Well!! Howdy there..

How I do want to thank you for coming upon my site..I love you! I shall now stalk you. Yes you *points* ::clings to leg:: hehe.

Just kidding.
Have no fear.

Anyways...

So please be my friend. I used to have a myotaku. Then I got a myspace a little while later. Now I have both : ) arent I special.

Whats new with you?

~**~mimi~**~
Comments (1) | Permalink
Featured Quiz Result:
Japanese Kimonos (Anime Pics)

I Love all these kimonos that's why I chose them out of the hundreds of kimono pictures I have. Thanks for taking my quiz. Plz rate and if you really feel like wasting your time messanging me.
Take this quiz!


Quizilla | Join | Make A Quiz | More Quizzes | Grab Code
What kind of female cat should you get?? (Anime pics!!)

You should get an Innocent Cat!These cats are the sweetest, but can be easily spoiled with those big innocent eyes.
Take this quiz!


Quizilla | Join | Make A Quiz | More Quizzes | Grab Code