myOtaku.com: ShatteredAngel

Welcome To The Darkness.

I shall be your host for the duration of your stay. I am known by the name of Dusk

Enjoy your visit and I also look forward to hearing from you, please sign my guest book if you get chance, I so I know you have dropped by and survive what lurks in the dark.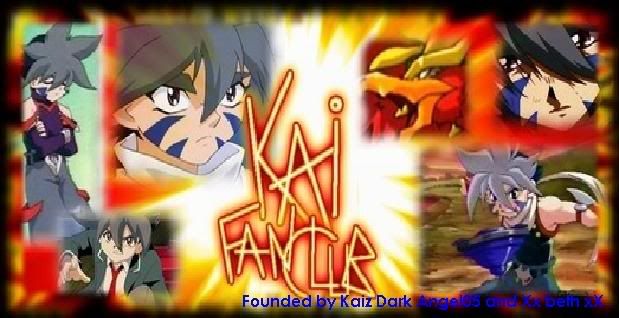 Tuesday, April 29, 2008
---
I know it has been a while since I posted anything but I thought you all might want to know that I'm posting my poems on theotaku.com in my world which is called - The World Through My Eyes

I post two a day (on average)

Click Here If you need help with World of War Craft!
Click Here for designing web site skills help!
Click Here for The Corel Photo-paint X3 Insider: Indust
Click Here to The Photoshop Companion: Industrial Stre.
Comments (0) | Permalink
» Archives
Featured Quiz Result:
Where do you belong?(ANIME IMAGES)

You belong in the land of darkness, otherwise known as one of the worlds in which I dwell. All here is beauty inspired by tragedy and great sorrow. Write or go through other creative outlets to express the anguish you may be feeling, and never let anyone tell you that you are just being 'weepy' or full of 'teenage angst'(if you're a teenager.If not, then they really should be punished for calling you one. They probably are trying to insult your maturity...fools.)and always remain yourself, dark and amazing. Never change.
Take this quiz!


Quizilla | Join | Make A Quiz | More Quizzes | Grab Code