Not feeling well....
---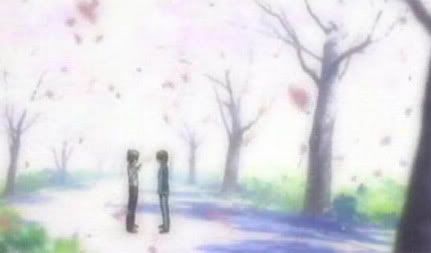 Sorry for not visiting all of you again.I'am not feeling very well right now.I kinda have a realy bad cold,so forgive me if I don't update as much.I took an Science and English test yesterday.They were kinda easy I guess.I hope that I got atleast C on them.
I did post some new wallpapers, and e-cards, so check thoes out if you would like.
Ja Matte Ne!
:::Matsuo:::