Just tired...
---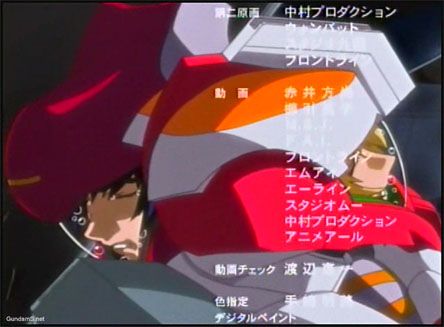 Screenshots from the final Gundam Seed Episode.
Sorry for not visiting all of your sites yesterday.My computer was realy messing up while I was at theOtaku, but I'll try today.
Well in school yesterday.I did get alot of homework, like always, but I got to finish it during study hall.I have a science and english test on wednesday.And this one girl wich I hate was realy pissing me off.She made these stupid faces to scare me and all I did was laugh my head off lol, but other than that it was an ok day.
I posted one new drawing on
dA
, so feel free to check it out.
Hope everyone has a good day.
Ja Matte Ne!
:::Matsuo:::