Kinda tired...
---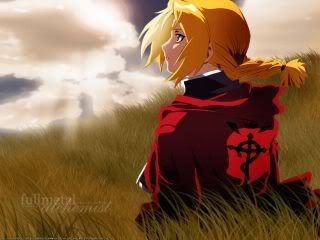 I think it was snowing more today, and we are sappose to get a blizzard soon too.
In science we had a quiz, and then we finished a Science experiment we did on Thursday wich was fun.We melted sugar and we tried melting some other stuff in thoes test tubes or whatever they're called.I finished my animal drawing in art class so I got to add borders around the other animal drawings the other kids drew.
When I came home I just fell asleep right after I ate something.I didn't know I was that tired, but I did get to everyones sites that left a comment on my post.
I'll end the post here, and before I forget,
Azn Gurl
is hoolding a very cool contest of who has the best MyO site, so feel free to vote for me, and I'll end the post here.
Ja Matte Ne!
:::Matsuo:::