Kinda bored...
---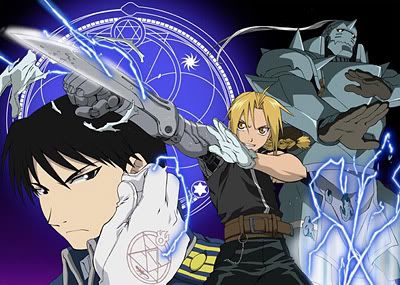 Didn't do much today, jusy did stuff on the computer and watched some TV.
I wish I didn't hafe to go back to school today, why can't weekends be longer then they are now?-_-
I posted some wallpapers and greetings, hope you guys like them.
Well this is gonna be a short post, so heres a pic of Neji and Lee.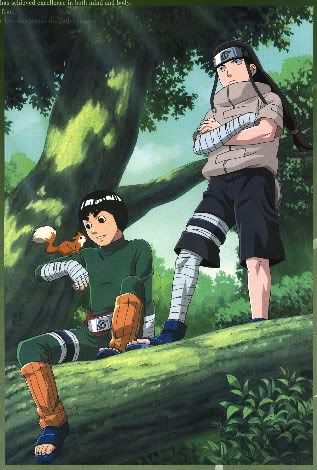 Have a good day everyone.
Ja Matte Ne!
:::Matsuo:::