myOtaku.com: Sasuke Uzumaki

Welcome to the best website ever. I hope you like any kind of anime?Well in my opinion, I like Naruto.I think that Naruto is the best,besides the other anime shows that are on Cartoon Network.Do you like the music videos.Well on my site,there will be quite a lot of them so don't worry.Most will be Naruto of course but there will be some others like Fullmetal Alchemist and much more.




I hope that you all like my site.Feel free to sign my gb and add me plus pm me.Well later.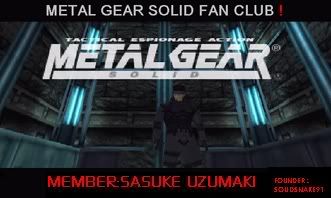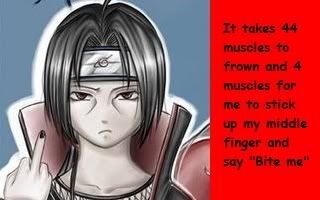 My friends
KyuubiKhaos