myOtaku.com: Russel Hobbs


Hey
my name is Russel and I am the drummer of Gorillaz.
I was born in Brookln, New York and I am involved in taxidermy right now. I don't know why I'm into it, I just am.
I'm hardly ever on but Noods is makin' me get on now for some reason. Don't expect me to be on alot since I got stuff to do you know? Noods is the one thats always on, so yeah. Anyways, I guess thats it.. not much 'bout me as you can see but I'll add more later. Peace.
I'm not a roleplayer and neither are the others so don't be hatin'.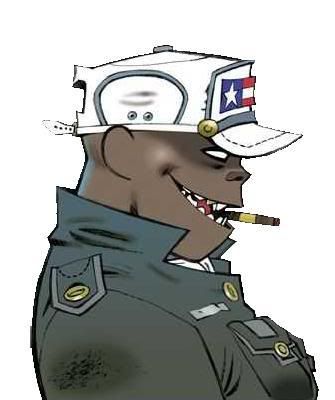 See the others

Website
Myspace


Bananaz(Our movie): No official date yet












Monday, November 5, 2007
---
Hey

How everyone been? Man its been so long since I've been on here but I'll be on here more 'ight?
Comments (5) | Permalink
» Archives