So, I come back after a few months to find 10 messages in my mO inbox. SIX OF THEM ARE THE SAME CHAIN LETTER! What is up with that? Go send them to someone who cares and doesn't want spam! Yaargh!
Anyways, I bet you (some of you at least) are curious as to what I've been up to. My b-day was last week, so my two big presents were an 80 gig video iPod and Sirius Satellite radio. Both of which I can hook up to my car. I'll never be musicless again!!! I don't listen to the TWO Howard Stern channels. At all. I don't get that guy. But whatever.
We have finals this week, so I've basically been studying/goofing off on the Internet to avoid studying. I've also been having loads of fun with photoshop. I've been designing badges for my school's con (Itsacon/CNUCon 3) coming up in March. If anyone is in the southern VA area or northern NC area, you can send me a PM for more info since our site's not quite up and running. Here's a sample: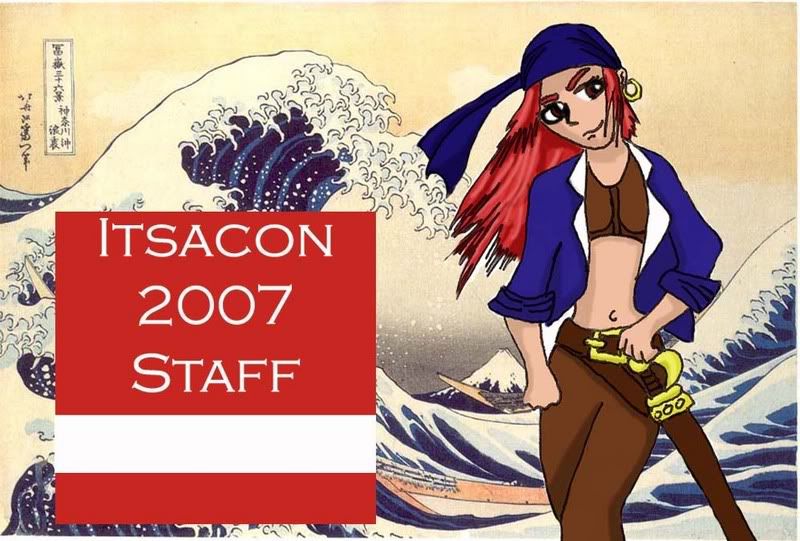 Oh yeah! I went to AnimeUSA, to hang out with fellow otakuites! See the pictures!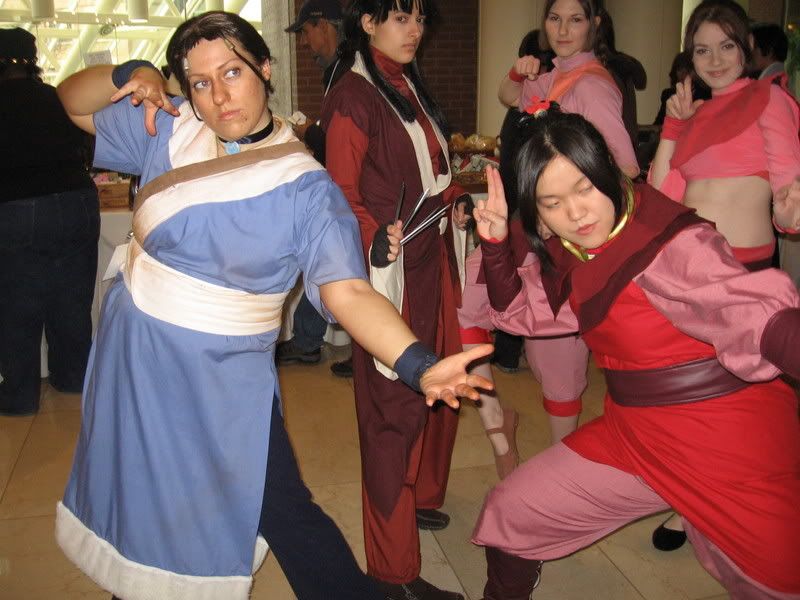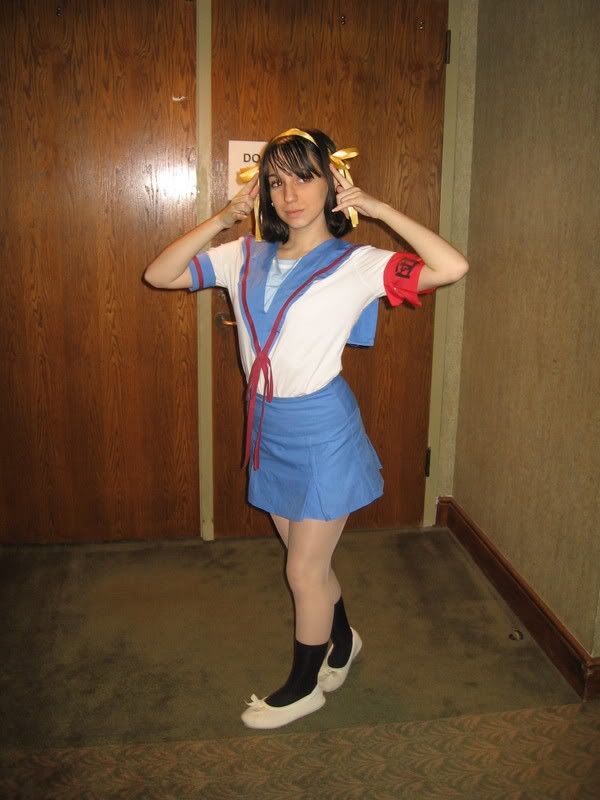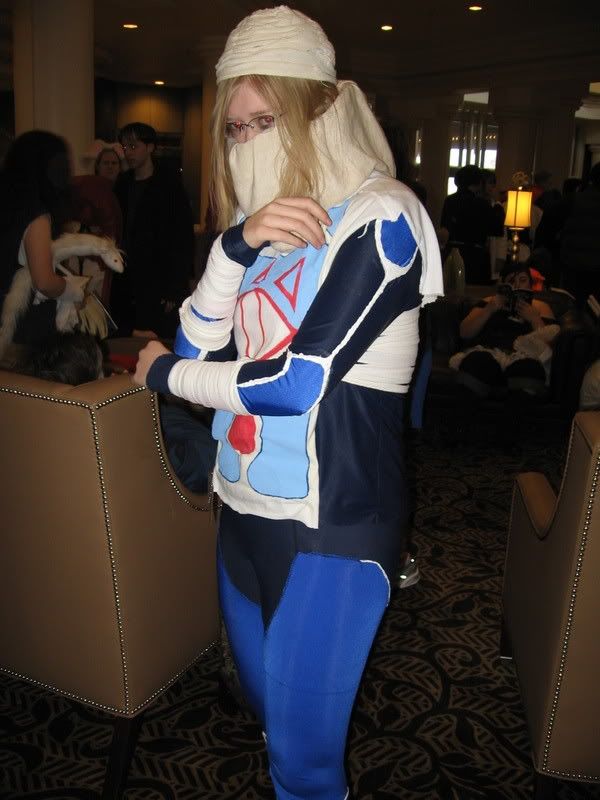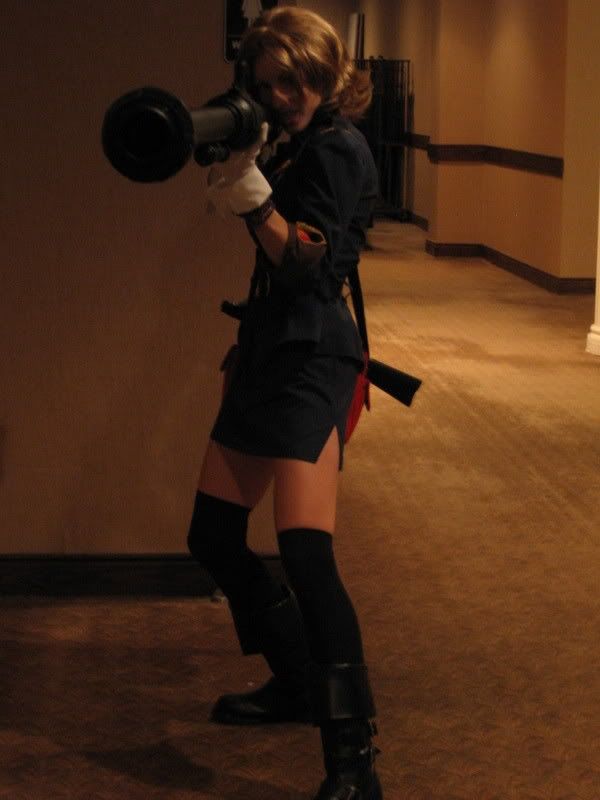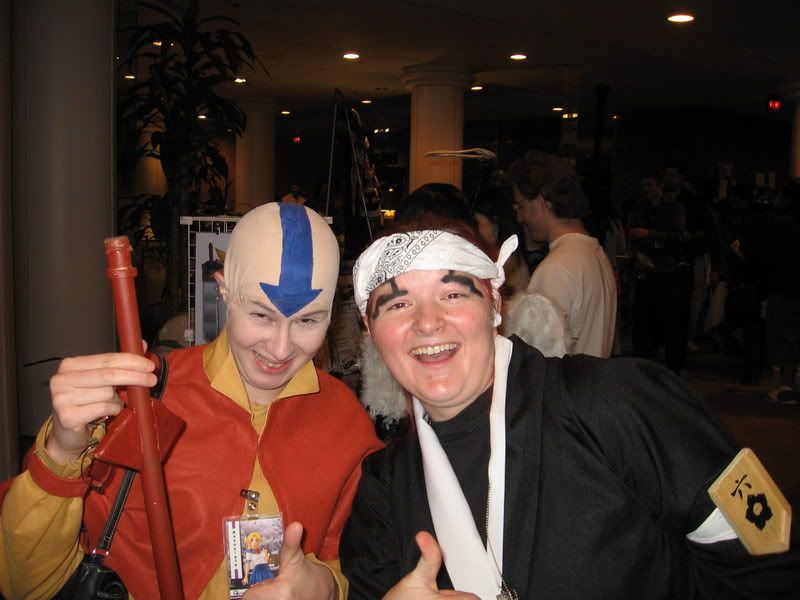 That's me on the right as Renji, hanging with my friend who was cosplaying Aang. Obviously. Oh, I'm also a rabid Avatar fan nowadays.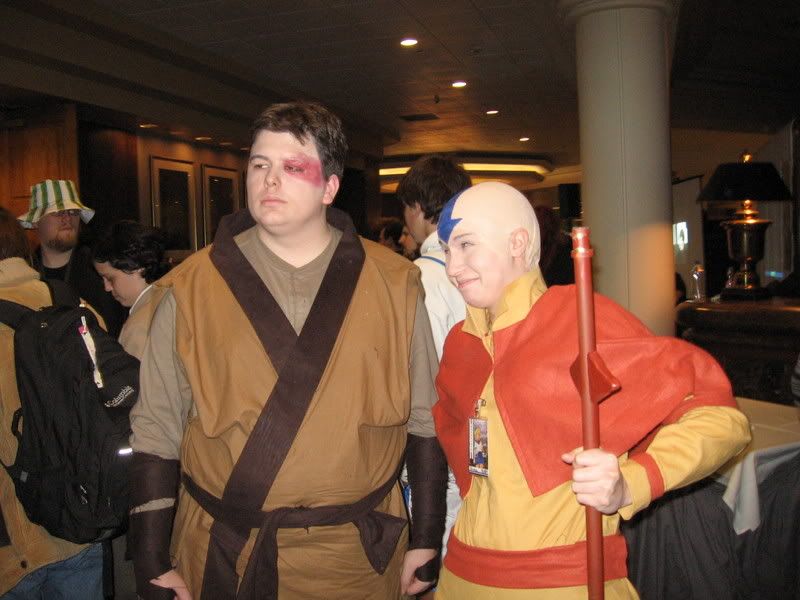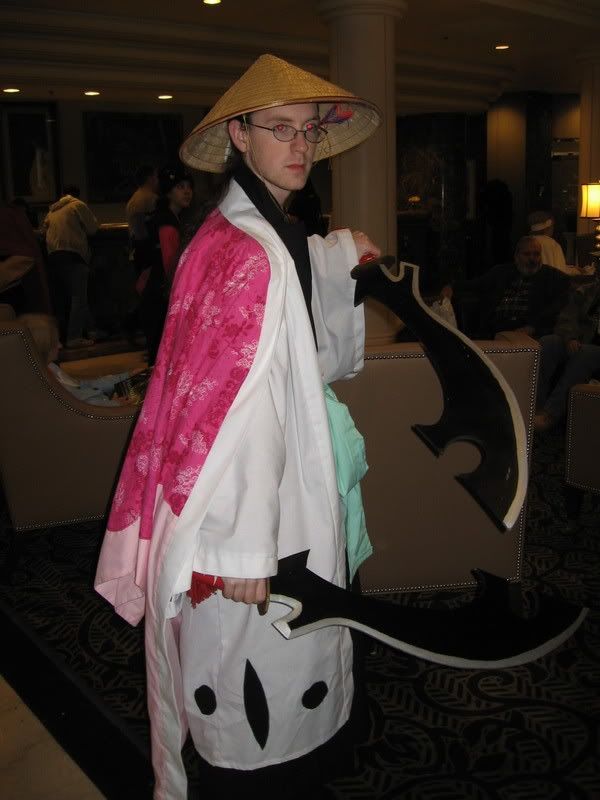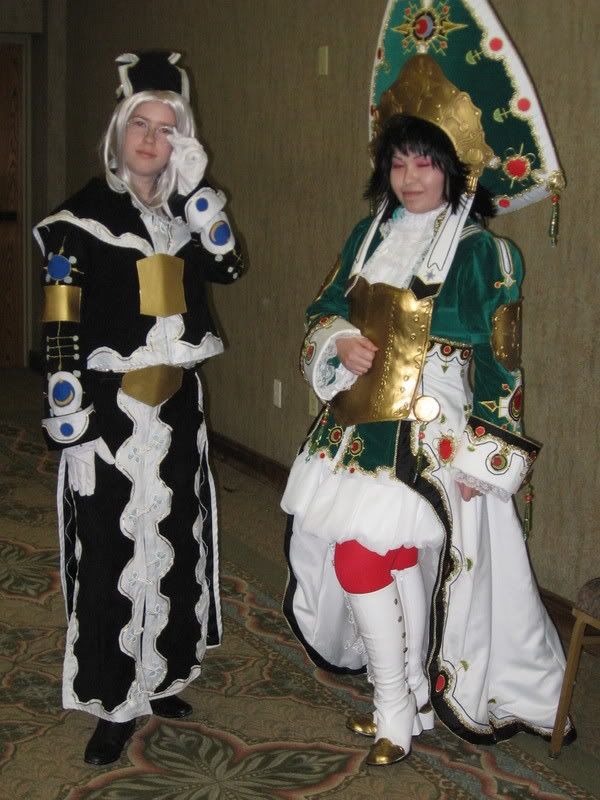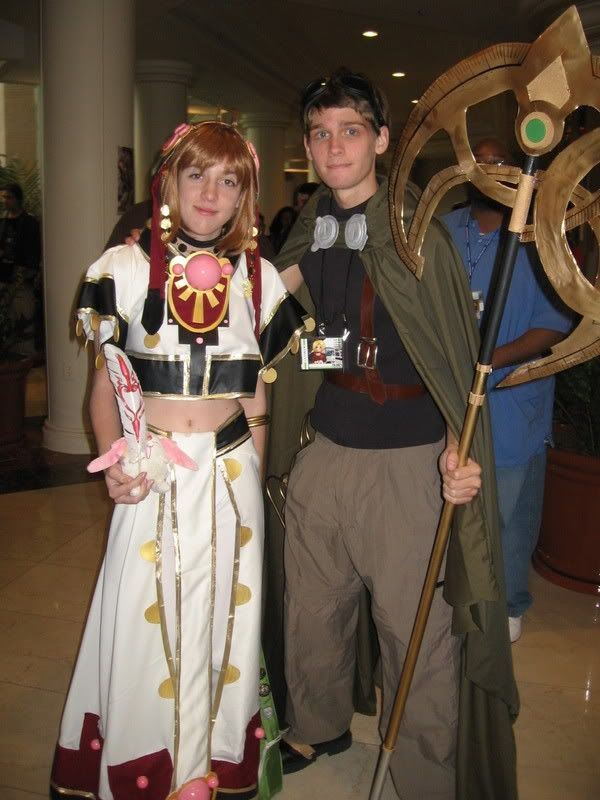 Me and Burning Demon! Woot! I had fun hangin whicha!
Sorry there aren't alot, i didn't take many pics this con. I might go to Katsucon in DC in Feburary, I was invited to cosplay Toph in the avatar group. wOOt!
Since I have all these pics, no movie quote for today, but hope everyone had a great Thanksgiving, and hopefully once break starts, I'll update more. Toodles, everyone!
-Red