Happy New Year! A bit late! But hey, that's me!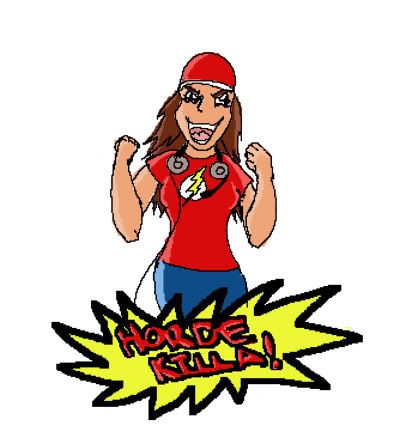 Sooooo...that's where I've been the past 4 weeks. I know, I've totally thrown away any semblance of a social life I've ever had. But god, it's so addicting! And so fun!
Also, if any of you are Horde and are upset by this message, get a life, it's a goddamned game.
But seriously, I got the headphones and everything. And in only 29 more levels, I'll be pickin up the expansion pack! Do dee do!
Other than that, tv sucks. I've never looked forward to American Idol so much in my life.
So, once again, sorry to all my friends for being an unsocial twat. I got headphones now, that are supposed to work with MSN, so yay that...
Take care everyone!
Comments (8)
«
Home