Sup pplz. The one and only PhatomWarrior is here and ready to take action and be apart of new things to come.
I can be your friend if you want, just send me a message.


Special Thanks To:
YokoBandit
For Giving Codes For MyO Users!
Inuyasha311For BG,Blog and Help!
PyroprincessFor Helping out!
Another accomplish site:


Check it out!
Thank youInuyasha311 For this Marriage Licence!Yoko/Kurama is MINE!!! YAY!!!
Thank youInuyasha311 For this licence! Yusuke is mine! I adopted him!
I got Hiei! YAY!!!!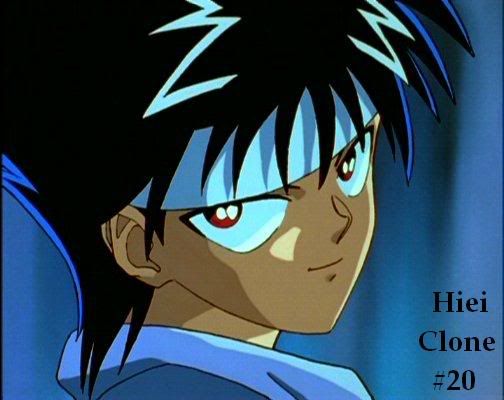 For you own Hiei Clone, visit my friendPyroprincess!
For your own Kurama Clone, visit my friendTiggerola!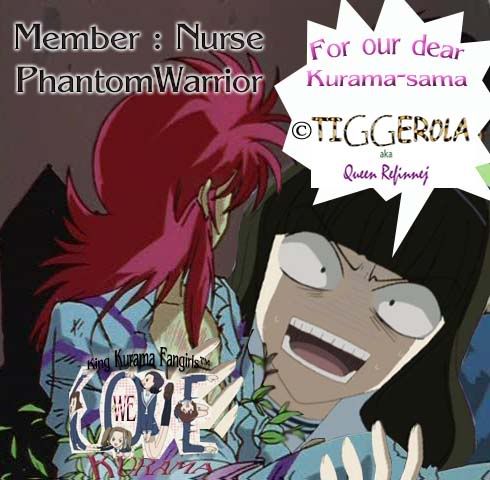 THANKS INUYASHA311!!!!
Saturday, May 26, 2007
---
My fellow Otaku Friends


I am truely sorry for not being online. Please don't think that I have forgotten everyone because I didn't. I been pretty busy with school and driving lessons. Coming down to the end of the year and I can't wait for the summer. I will change my background and add soem music in the the near future, so please bear wtih me. I have a lot of things on my plate and right now I am so glad that its the weekend. I get to see Pirates of the Caribbean 3 with my mother and I am just wiating until the time we see it tonight. I love all those you visited my page and those who signed my Guestbook. Love you all! Don't forget to chat with me on my CBox and I will get back to ya.

Peace and Love Everyone!


Comments (0) | Permalink
» Archives



Featured Quiz Result:
I knew I'm Kurama!


Hiro! *drools*