Hinata VS Neji!

hi everyone and welcome to my site. i have some other sites on myotaku i will add them in a post when i get a chance to. since ur here i will tell u about an awsome anime store that is an hour away from where i live. it is called joy's japanamation. they have anime cds, dvds, t shirts, toys and so much more. if u want u can visit the site here it is.
http://www.joysjapanimation.com/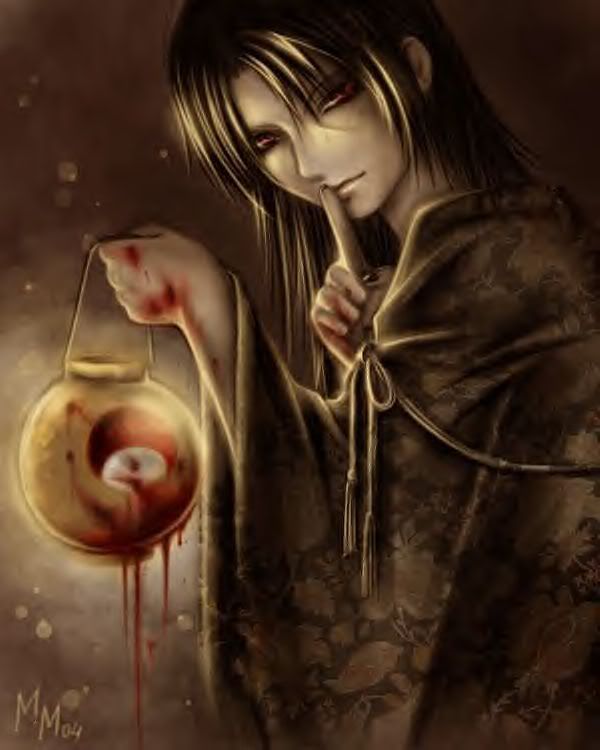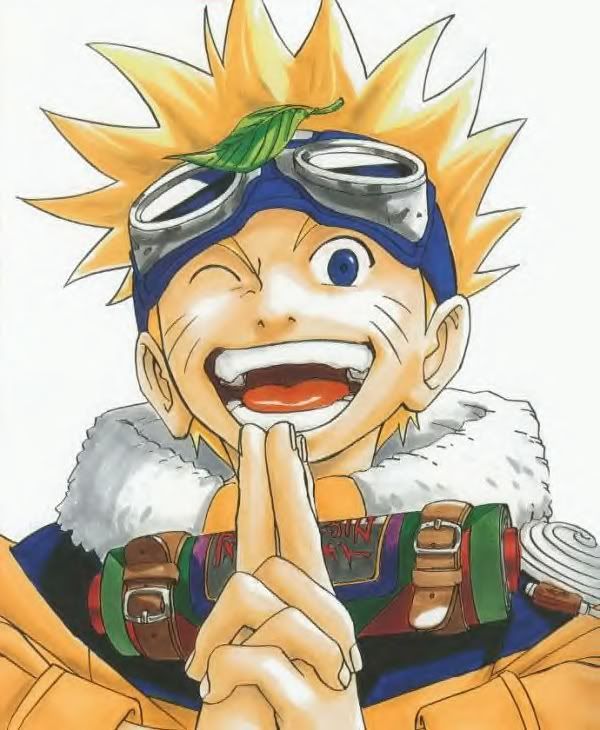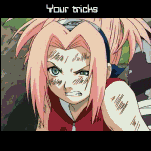 Sunday, February 18, 2007
---
HIIIIIIIII!!!!!!!!!!!!!!!!!!!!!!!!!!!!!!!!!!!!!!!!
HI GUYS!!!!!!! how r u doing!?!?!?!?!?!? i'm really hyper right now... OMG i just saw the scariest thing in the world!!!!! Ok, i was watching the trailers on a newtype dvd and there was this one that was really odd... i forget what it is called though... i was too busy freaking out cuz it was so freaken odd... there were different colored frogs singing and they had guns and AAAAH!!!!! it was just so freaken weird!!! I DO NOT WANNA SEE THAT ANIME!!!!!!!! i think i'm gonna go burn that dvd now! talk to u all later! thanks for stoppin by!


Comments (1) | Permalink
Saturday, February 10, 2007
---
Hi guys!
wow... I just woke up... it's like 1:30 in the afternoon... I just had the weirdest dream... I had a dream that me and my ex started to go out again but he asked me out in my gram's house... and then in my dream i agreed and then we started to roll play on my gram's couch and then we watched saw 3! and then i was going on the poarch and this drunk man came out from under the poarch and he was asking for my gram and she was at work with my mom then i ran inside and found my ex dead on the floor! THAT WAS SUCH A ODD DREAM!! lol anyways it's anime night on adult swim and toonami!!!!!! YAAAAAAAAAAAAY!!!!!!!!!!! :D i can't wait to see bleach!!!! I really wanna know if Ichigo saves Rukia!!!!! did anyone see an anime called death note? I think it looks pretty good! I saw part 1 of an ep on youtube! Ok... TTYL!
Comments (1) | Permalink
Thursday, July 20, 2006
---


Featured Quiz Result:
wow! I GOT NARUTO! to be honest, i didn't think i would have gotten him! :)


ummmmmm... i didn't want this one...