Hi everyone! welcome to my site! enjoy your stay! and please sign my gb before u go! thanks take care and have a very nice day!!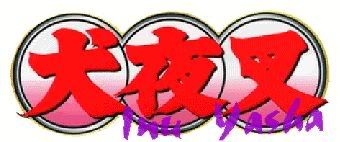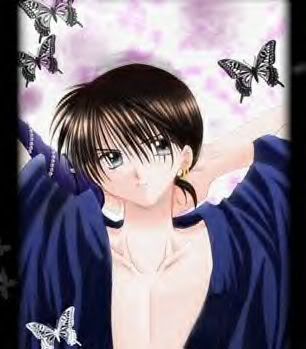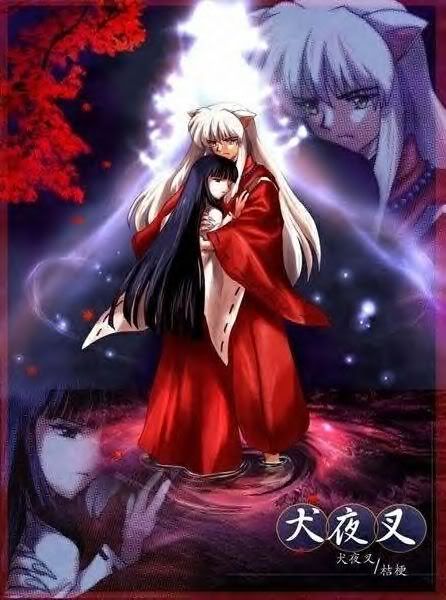 Wednesday, August 2, 2006
---
NEWS
Anime's Music CodesI think i should update all of my pictures, get a new hackground ang get new quizes... what do all of u think? ok, the fullmetal alchemist movie is going to be in theaters on september 8th!!!!!!!!!!!! that is so awesome! me and my mom r going to see it the day it comes out! my mom is an otaku too cuz i made her be, it all started with wolf's rain and she loved it and then it was last exile and then inuyasha, naruto, outlaw star, cowboy bebop, x, fruits basket and more... oh yea and gundam seed and gundam seed destiny but anyways yea september 8th and the dvd will be out in Oct. i think... talk to u all later!


Comments (0) | Permalink
Thursday, June 8, 2006
---
Anime's Music CodesHi everyone! how r all of u today? what do all of you think about Ayame from Inu-yasha? I think she is really cool! i wish that Kouga would just start to like her... they would make a really cute couple! don't you think?

Comments (1) | Permalink
Sunday, May 7, 2006
---


Featured Quiz Result:
YAAAY! I got MY Miroku!!! we are perfect for eachother! MY Man!!!


MY MIROKU! MINE MINE MINE MINE MINE!!!!! M. I. N. E.!!! MINE!!!!

Your Boy friend is Women-wanting MIROKU. Miroku is
a monk cruse by naraku. He's a big pevert and
love to fill up ladys. Yet he's sweet,strong
and counted on. Yes a great guy for you. NOW
CAN YOU KEEP HIM?TAKE MIROKU'S MINI QUIZ IT'S
FUN,O PLESSE RATE.
what Inuyasha character would be your boyfriend*UPDATED*
brought to you by
Quizilla