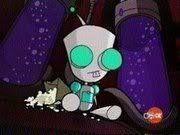 Coffee, ready before you are.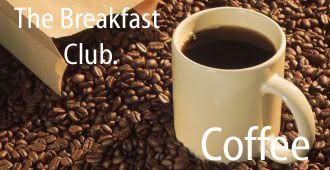 This is my ferocious penguin, Stan. If you're rude, he'll kill you.

My Heart
Tuesday, September 9, 2008
---
Evolution
If anyone is even here or drops by, I am now on the other site too, you can find me at Mediocrity At It's Finest come see me.
Comments (0) | Permalink
Wednesday, July 9, 2008
---
I just happen to like apples, and I am not afraid of snakes...
I'm back from vacation and I am at work. I had a great time and I spent a lot of time in cars... We did spend like 8 hours at the amusement park, and that was awesome! even if I don't like rollercoasters, I did a lot of stuff that I am too frightened to do and wi,ll never do again. But hey, as long as you do them once, right?

I haven't even attempted to see what's been going on. i'll get around to it. My sleep pattern is all messed up, and I started my period, combining to make me a tired, cranky girl. Beware.

Evidentally my buddy is having man troubles, and so she wants to get drunk and bitch now that I'm back. I'm all for it. I'm good at both those things!

Little Brother takes his final vows Aug 24th. That's the first week of realignment (when we get our new schedules at work). I have no idea what my new schedule will be, so even though right now I have Saturday and Sunday off, I requested that weekend off just in case. he will actually be taking a vow of poverty at that time, so the savings that he's had since before he entered clergical life is to be divided between me and older brother. I feel weird taking a gift like that, but he can't have it, so whatever.

Mom is still job hunting, but it's not that she can't find one, she can't decided. I wish I had that issue...
Comments (2) | Permalink
» Archives
Featured Quiz Result:
I could be so many of these sins...depending on the day. Angel Sanctuary pictures, Yea!