myOtaku.com: Kingdoms Idiot


<3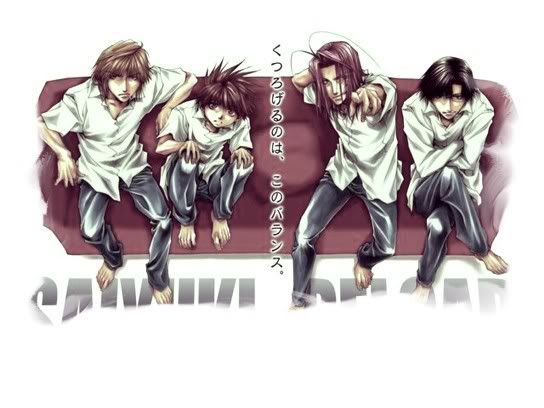 Welcome!!
Well, welcome to my profile! I've had this site for awhile, it's been sort of a test site for my other account on here, known as 'Who'. But, for various reasons, I haven't been on in a long while and instead of picking up where I left off on 'Who' I decided to just start fresh, and maybe get some use out of this account! I also thought it would be fun to design a brand new site from scratch. >.< I have an addiction to makeing sites. o.o

So anyway, I look forward to reconnecting with my old friends and making some new ones!!
Sunday, April 13, 2008
---
I missed something.





Hurrah! My first real post here!
Wow, I used to be on MyO a few months ago, and now I come back to find that it went 'boom'.
O.o

Is there some major update going on or something?
Ahwell. I'm just excited to be posting! Though I doubt this will be read, I have no friends yet!
xD

As my intro says, I've had another account on here in the past. 'Who' but I abandoned it. I really don't know why either, I just decided to not post for a few days and suddenly I completely forgot about it...or something. Who knows what my thought process was. I just hope I don't do it again! I doubt I will, I feel really bad for losing contact with all my friends from back then. >.<

Well, I'll do my best to stick like glue with this account. Hopefully I can track down a few of my long lost friends. I really need to remember what my password was. >.<





Comments (0) | Permalink
» Archives