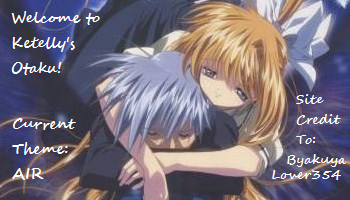 It's Ketelly Time!

If I have a friend, they are a close friend. Because my list is under 15.

My brother first introduced me to anime.

Although the idiot grew out of it, I love him dearly.

I have a bad memory.

So unfortunately, I do not remember most the shows I watched.

One of my best friends, Marie Sayoko

And that's basically it!

Goodbye!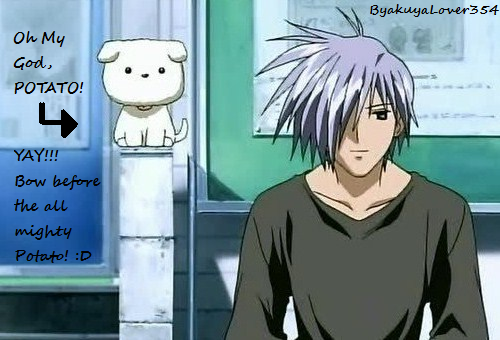 Tuesday, March 4, 2008
---
Whats New?


Hello Again!




My computer was busted




So we bought a new one!




And so I am back.. for now




Nothing new has really happened.




No new animes to speak of, but I hope to find something soon. Any ideas?




Well I'd like to wish my brother Elliot a Very Happy Birthday!




Any comments for him? He's 17 today!




Well, I'll write more eventually.


Comments (1) | Permalink
» Archives