myOtaku.com: kasumi-chan666

hi! my name's kasumi(or it is to u anyways)and i am your basic girl. i love naruto and inuyasha. i have brown hair and brown eyes with glasses. i am normally outgoing, but will be shy if the need arises. Theotaku.com was introduced to me by my friend. and she really seems to like it. i can be over protective, and loud when i want to be( or if i'm sugar high, whichever is the case at the time). and there's lots more to know about me, but oh well. as far as goals or achievements, i don't know if i have any, well i guess if u count trying to be the best friend i can b a goal then that's it. oh and getting better as a writer.
~kasumi~

http://i67.photobucket.com/albums/h320/pinkgrounds/smalbanner.jpg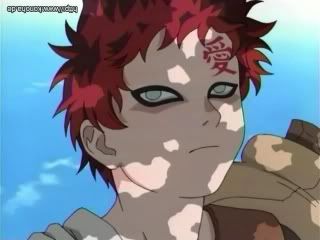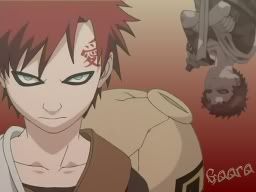 ( )_( )
(='.'=)
(")_(")
This is Bunny.
Copy and paste Bunny into your profile to help him gain world domination.
SUPPORT THE BUNNY!