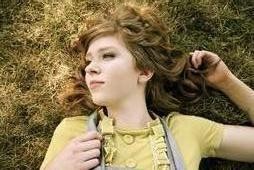 Love, love always love. It could be a layout for spring but can be for
any season
, because
love
is always here ;)
It's a bit different layout, without any fashion pictures.
Best in IE (internet explorer)
and in a big screen!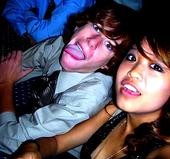 You can talk about you here, add some pictures etc...
-->
READ
: To replace the pictures above just take off the links (above in i would like to meet)) that says "http://...JPG" and replace it with your own pic' url.