KONICHIWA!
Hello, name is Fleur. Sign my GB and see my portfolio thing. I am currently working on this site so please pardon the mess. I enjoy comments and I will get back to you as soon as possible.
I am also working on a fanart so when I finish it I hope you will check it out.
P.S I cannot use the computer on weekdays as I have school. But I will try to get back on you with that as quickly as I can.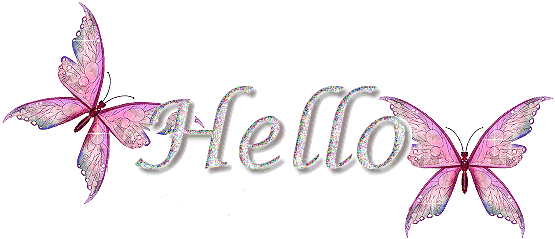 If you need help with your site, come ask me! Pm me