myOtaku.com: HeartOfSword




Dam Dariram (full version from DDR)

Hello, everyone. You've stumbled across the nonsensical rambling piece of this site known as HeartOfSword. Enjoy your stay and feel free to do one, two, or three things:
1) Sign my guestbook
2) Add me as a friend
3) Leave a comment
And I'll do the same! God bless!

Ah ha ha!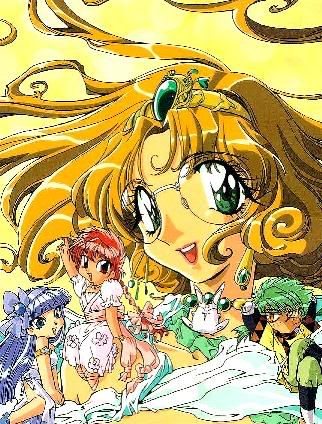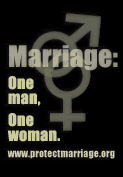 WOOT! Time for summer and fun fun fun at the pool and King's Island. Yes! I like it...I like it a lot!

Congrats to everybody that's graduating this year! WOOT!




Wednesday, July 27, 2005
---
Feeling out of it...
Hello all you crazy people! Not literally, although I'm sure some of you out there are weird enough (like me...hehe). How is everyone doing this summer? Hopefully good...man, have I got a lot of catching up to do on myO. My ranking has dropped down to 417...*is not too happy about this* so I'm going to try to bring it up before I leave for my trip. Anyway, here's a rough idea of what I've been doing.

Early July, well, July 4th, the neighbors all got together and had a fireworks show. It was spectacular and we had some pretty nice fireworks for just the home stuff...plus, fireworks are illegal in Ohio, so I thought it was kind of funny that we were all launching them off anyway.

Later, I went to General Conference (it's a once in 5 years get together for the people in our church denomination and it's international too) and that was in St. Louis, MI. There were people there from all over the world. A lot of people came from Africa, some from Europe, Australia, even Japan! It was sooo awesome and I had fun being able to congregate with fellow believers.

After that, I left for my Solid Rock tour, July 12 - 22. It was an amazing trip. The first five days, we're all at Cincinnati Christian University and we practice our music (there's a separate band and choir and they don't practice together until the fourth day or so). That was intense, and I go to renew my old friendships as well as make some new friends. Then, the second week, from the 16th - 22nd, we're on tour around the tri-state (Indiana, Kentucky, and Ohio). The last day was so hard because I had to say good-bye to everyone. I'm still trying to adjust to not seeing people everyday.

Anyway, I leave for North Carolina tomorrow, so I won't get around to anyone's sites until Saturday (I get back late Friday and Saturday is going to be a *free* day). Sunday morning, I'm leaving for my missions trip to Montana (we're working with Native Americans) with my brother and the rest of my family is going to join us the 14th or 15th for a vacation out west. So, I'll be back around the 22nd or 23rd. Until then, keep visiting the site...I'm sure you can find other random distractions.

Take care everyone and God bless!
Comments (5) | Permalink
» Archives



Featured Quiz Result:
Nya...perfect-o! I so love Kenshin...and what better than a reverse blade sword! Wooo!