Hi I'm Greg and I welcome any one to this site. Any suggestion that could make it better just tell me. I am interested in computers and fix them, if you have any trouble contact me. I also in my extra time make movies if you have tips or trouble contact me. I just started drawing manga and need some help I would be glad if any one could help me on that.

My nickname is bones you can call me that in my message center. I am strictly prohivided to give away any more information exept my first name and e-mail. So don't ask where I live!!!

PLEASE SIGN MY GUESTBOOK!!!

Last but not least I need some friends I would be happy if anyone accepts. Remember being my friend does not entitle telling you my phone # or my adress. DON'T ASK!!!!!!

thx...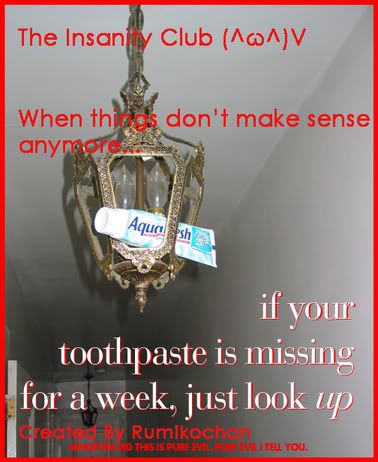 Monday, September 19, 2005
---
I lost all my experience points on maple story today. How do I get more someone help me pleaseee!


Comments (0) | Permalink
Sunday, September 18, 2005
---
We saw the king tut exibit today there was a lot of gold but the figure below is only ten inches tall in real life.





Comments (0) | Permalink
We are studing Eygpt here is a picture of the Great Sphinx


Comments (0) | Permalink
Friday, August 19, 2005
---
Video Games
My brother playes video games all day what should i do.

A)let him play
B)Make him get off
C)take the ps2 for myself

Gimme your comment
Comments (1) | Permalink
gb
I ve been on a mission to sign as many gbs as possible.

Give comment if want gb signed.
Comments (0) | Permalink
Thursday, August 18, 2005
---
picture
how do i load a picture on to myotaku in the introduction section? ? ? ? ?
Comments (1) | Permalink
Thursday, August 11, 2005
---
backpack
should i get a jansport backpack or high sierra? ? ? ?
Comments (1) | Permalink
» Archives