myOtaku.com: darkdragon776

Soooooo im redoing this entire freakin thing cause when i try to backspace it just deletes the whole damn thing and i dont feel like doing with this PoS
Soooo, I dropped out of highschool. Got my GED and now i do nothing but sit home and play xbox and watch random anime on Netflix (netflix RULES.) my current fave animes be D. Gray-man and Soul Eater.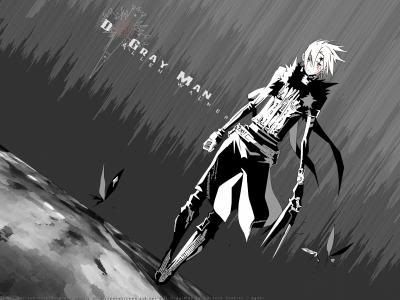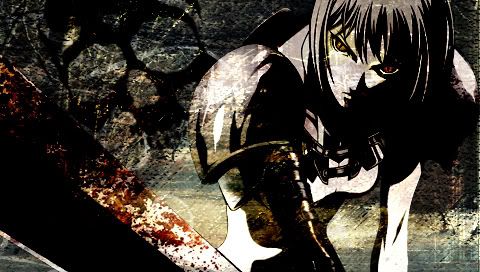 Tuesday, February 28, 2012
---
I wish This site was still big, I really enjoyed this website. Such a shame it pretty much died.
Comments (0) | Permalink
Tuesday, May 10, 2011
---
Sooooooo. Yah, add my on xbox or facebook or something. TheAntiHero412 gamertag, and search Anthony Herrle on facebook. If this site ever gets fixed and goes the way it used to be back when i joined ill come back, but till then.

Comments (5) | Permalink
Saturday, July 24, 2010
---
Anybody know where I can find the movie Mezzo Forte online?
Comments (1) | Permalink
Saturday, June 19, 2010
---
Becoming the Archetype
There is a pattern of deception growing
Feeding off of our ignorance
IT WONT LET GO! Until we let go
Comments (0) | Permalink
Wednesday, June 16, 2010
---
TOY STORY 3! Need i say more
Comments (0) | Permalink
» Archives