This is my old Otaku account,yes I'm back after some time.I was...very un-active.Mostly because I wanted to get better in fanart and everything else.Every single of my submitted works is old...Very old.
Well, I am back now, and I think it's time to introduce myself again.

There isn't really a lot of things you must know about me, all you need to is :
That I'm a very friendly person, I don't bite.
And that's me.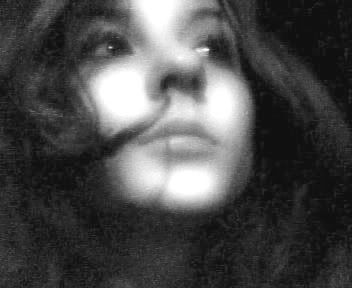 Tuesday, July 10, 2007
---
I'm back!
Hello <333.
There's probably not a lot of people intrested in this, but I am back and now active again on this account!
Comments (1) | Permalink