13X Site
13X Forum
Kimi's MyO
Himiko's MyO


We are all angels with one wing, we need someone else to fly...
~*~
An angel and a prince...Forever linked with one another...One heart, one soul.
~*~
"I wish dreams became wishes and wishes came true, because in my dreams I am always with you.."
~*~
To be your friend was all I ever wanted, to be your lover was all I ever dreamed.
~*~
Reaching out for the feathers of memories, I remember each one. I hope they will not fade, but surely, I'll always love you...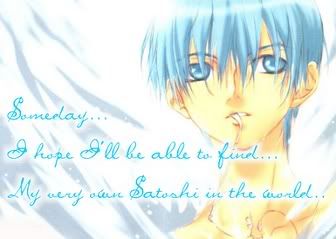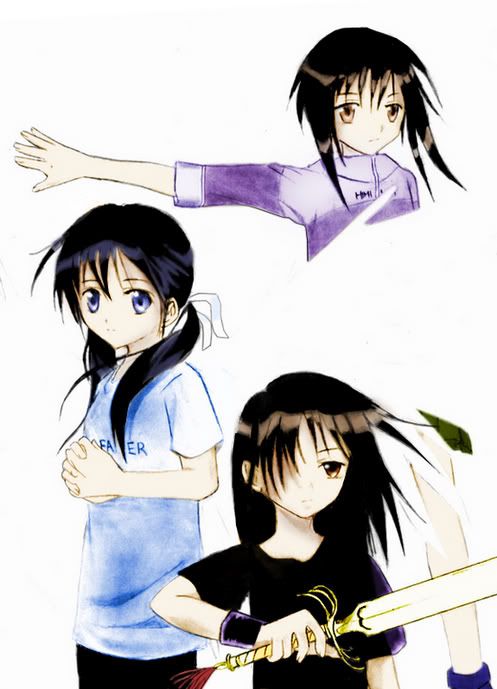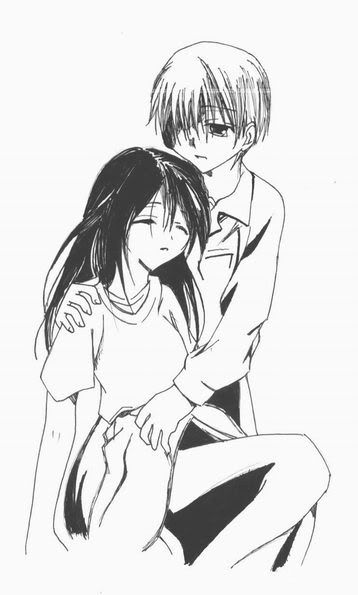 Friday, January 13, 2006
---
After a long while...
Hey hey all~! I haven't updated in a LONG time, and finally, I got around to updating and changing things around on my site.
And...Dun Dun DUN! A new theme too! As you can see, its 13X. Pwease visit our site and forum? =33 Oh yeah...Exams are coming up for me..What a drag. XD But as you can see, its not stressing me out..Not sure if that's a good thing or a bad thing. Anyways, see ya all around later, kay?

~*Angiru Hikari*~
Comments (2) | Permalink
» Archives