myOtaku.com: Angel of Chaos

Hey every one this is myotaku site and i hope that you all enjoy it and ill try my best to upgrade it every day and not fall behind on it so if anybody has anytime plz sign my guestbook your comments are very appreciated!!! and if you sign my GB i'll sign yours too!! and thank you.hey anybody like naruto because naruto freaking rulez!!!? i do!!hehe

Best superhero in the entire world!!!
GOKU'S FAMILY KICKS ASS!!!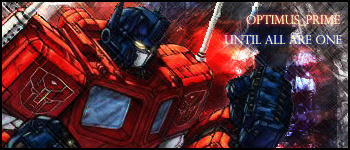 Tuesday, September 16, 2008
---
Check out my blog site!
http://www.cashcrate4m3.blogspot.com/
Comments (2) | Permalink
Wednesday, September 10, 2008
---
Easy Money
Hey guys I found a really cool place to make around $100 a month easy. It's real and when I get my check I will post it up so you guys can see. Click on my sig at the bottom so that you can be linked to their website and you can check youtube for tips and tricks on how to make more money. Try it guys whenever you have time.


Comments (1) | Permalink
Saturday, August 9, 2008
---
Playstation 3
Does anyone own a PS3?? If so tell me your PSN ID so that I can add you! if you want =\ Also I want to get invited to the HOME beta!!
Comments (2) | Permalink
Tuesday, August 5, 2008
---
I'm back!! (again)
Yeah I'm back it's been almost a year since I was back to this site but I will try to be here more often now since I can be here during my time at work! woo hoo!!
Comments (1) | Permalink
» Archives