myOtaku.com: 143809nekoyasha

just here to post all inuyasha!




Saturday, June 9, 2007
---
S.O.A.D

Permalink
easy inuyasha & koga puzzle






Permalink






Permalink
shiney!






Permalink






Permalink
i just thought this was neat!






Permalink
Monday, May 7, 2007
---
YOU LOST! ...theres absolutley no point to this game now you have 20 min if u dont know what this game is you should visit the website and figure out how to play.



You are playing The Game
Permalink
Wednesday, April 18, 2007
---
» Archives



Featured Quiz Result:
is a new quiz for what inuyasha character u are and it seems im kagome..

What InuYasha character are you?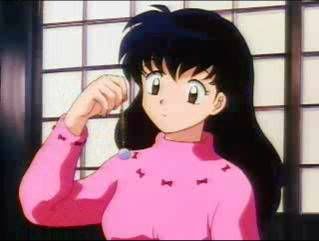 You are kagome.You care about your friends and like to help out.Your kind and sweet,but when you get angry you tend to scare people.You can be very sensitive.
Take this quiz!


Quizilla | Join | Make A Quiz | More Quizzes | Grab Code