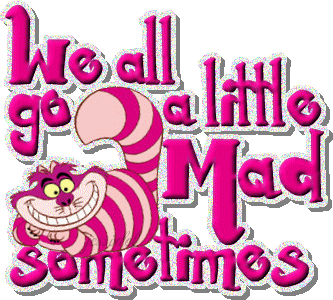 |-Backroom-|
|-Guestbook-|
|-Message-|
|-Portfolio-|
|-Add Me-|

:BIO:

:Post
MOOD:SORE
SONG:STATIC MY BRAINS RADIO IS OFF STATION

well i hate ice expecialy after today i hit a patch and spun this morning and i snaped my head on my side window and now im bleeding and everyone is spazing and im dizzy and tired but they wont let me nap cuz there afraid im bleeding inside my head idt i am tho i dont feel good at all ugh and now my hairs gross XP and i got blood on my dry clean only jacket any way im n a bad mood cuz idf good so im gonna go tata all.



I LOVE YOU KYOKO PLEASE DONT TAKE IT PERSONAL THAT IM GROUCHY
W3'r3 @ll M@D h3r3?!
COMMENT BOX AT TOP!!