I have the last Harry Potter book. The thing it, I didn't expect to get it and I didn't finish the 6th one yet. xD
My uncle came home the other day with a book. I thought it was for him. Then he says to me,
"I got something for you", He gave me the book, I looked at the cover.
Harry Potter and the Deathly Hallows
. Sweet. I don't know how he got it but uh...whatever. =p
My buddy Vagary's in Canada and I'm bored out of my mind. GOSH! -_-
I'm trying to keep myself evtertained. I've been on this site. Giaonline. It's some online hangout or something. So I go there everyday...and...yea...
Gee there's really nothing to talk about here. Eh...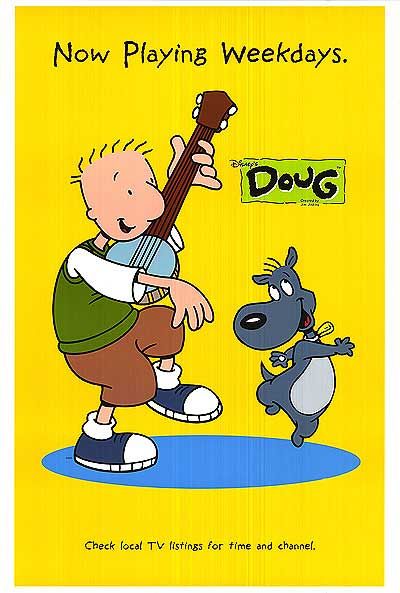 I miss this show...