While sitting here waitng for my EasyMac to cool, I decided to update. Hopefully It cools by the end of this post. I still can't comment you guys or anything. I have no idea why and I'm trying to figure it out now. I can't watch anything on YouTube either. Hmmmm.... I wonder what the problem is...
*Checks EasyMac*
Damn. Still hot. Oh I didn't go to school today. There's some BBQ somewhere and I can't go. Don't really care though. I got to sleep in today. :)
But now I have nothing to do! Grrr. >_<
Blah, bordem is so bad...It make you do stupid things for entertainment.
*Checks EasyMac again*
Sweet. Time for me to eat. x]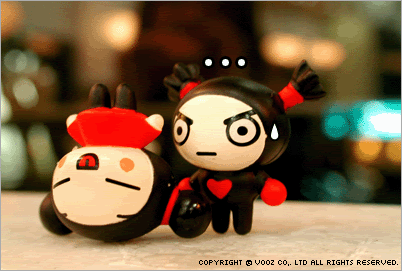 lol <3