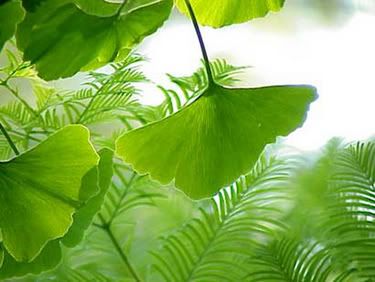 Well, school has now officially started, which means the fight for survival has begun! -kidding-
(not really)
anyways, when you're up to your knees in hw, its hard to post and do stuff online... but i'll keep commenting and posting of course, but it'll be less, and more than band camp....

one last thing!
i just recently got a myspace,
(several months ago) which i originally abandoned, and then went back to editing. if you want to see it, even if its still under construction, your welcome to do so.

oh yeah! i keep forgetting to put up my pictures.. man i miss those rampaging days of putting up hundreds of pictures in rows..
-snifff-
well ttyl then!