TIME/DATE POST WAS WRITTEN:
10:20pm, Sunday
MOOD:
Happy
---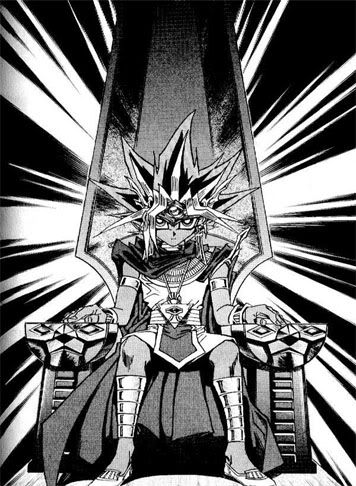 I didn't do much today.I was on the computer for almost the whole day.
My mom bought me the new Shonen Jump issue.I realy liked the Yugioh section.
The manga version of Yugioh Pharaohs Memory is
REALY
different than the anime version.They didn't include alot of the good stuff they had in the anime in the manga, but I might say what they are if you guys wan't me to, but they will probably be spoilers for some of you who haven't seen the pharaohs memory episodes yet.
I have a Science test tommorow and I still need to study for it.>.<
Welcome, Tetsusaigagirl, lilsangofan, and Elske29 to the Naruto Fan Club.
Sorry for not menchening you guys in yesterdays post.I forgot...
Well I hope you all had a good day.
:::Matsuo:::