Nothing much...
---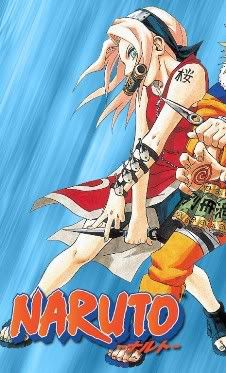 Well nothing much happened yesterday.School was ok, didn't get to much homework.And I finnaly finished my Science project wich is due today, but it sucks.I had an Reading test, wich was ok I guess.
At home I just did stuff on the computer, and slept for a bit.
I'll make all of the valentines day cards soon, and send them to you all over the weekend.
Ja Matte Ne!
:::Matsuo:::