Just bored...
---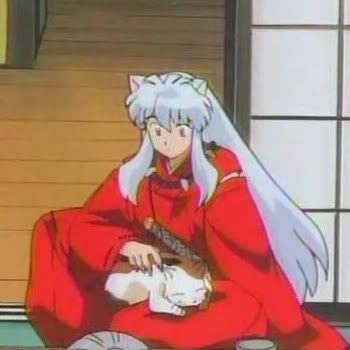 School was realy boring today..got alot of homework wich I was able to finish during study hall, and we took 2 different tests.
I posted some stuff om
dA
, and some InuYasha wallpapers on theOtaku.
Sorry for the short and boring post, hopefuly I'll have some more stuff to talk about tommorow.
Ja Matte Ne!
:::Matsuo:::