Animes...
---
I got to watch my fav. animes yesterday, besides that I spent most of the day surfing the net.Posted some wallpapers, and some stuff on
dA
.
Thanks for the comments about the new theme, appreciate it.
Heres some news about my YGO site.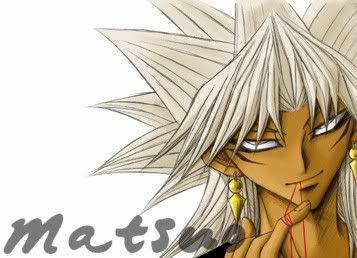 I put up some great new pics, like that Yami Marik pic you see above, and no the original pic doesn't have my name on it.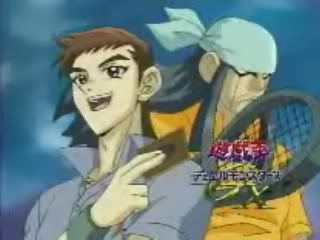 Screenshots of Yugioh GX episode 15 are up, and theres a link to my ygo site in my intro somewhere.
Hope everyone enjoyed they're weekend.
Ja Matte Ne!
:::Matsuo:::