hmm....
You know what?
Im getting old D:
lol
my birthday is on the 8th
and im ganna be 17
OY MY GOD!!..im so old!
**eats some prunes and gets out a wheelchair**
lol
any-wayz
thanks for the comment on my picture
and by "thanks" I mean thanks to any one that DID comment on it...aand if your one of the peopel that didnt......
Im ganna turn your hair blue when your sleeping!! :O lol...just kidding
or am I ? ;:)
Dun Dun dun!!
RANDOM QUESTIONS OF THE DAY
1# whats a super long REAL word?
2# Why is 6 afraid of 7?
3# is inuyasha a pedophile ? :O
Zombification Picture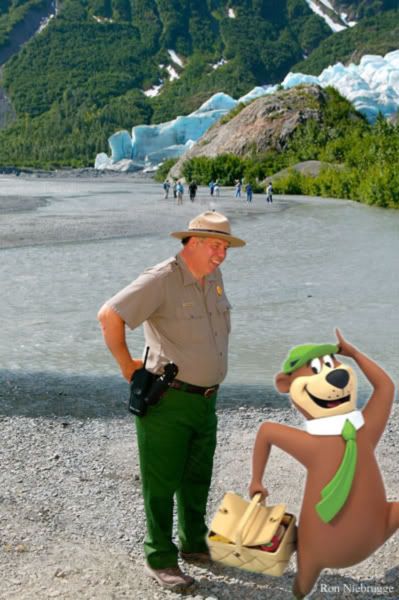 Love and Peace
DON"T CLICK THIS