Jailbird..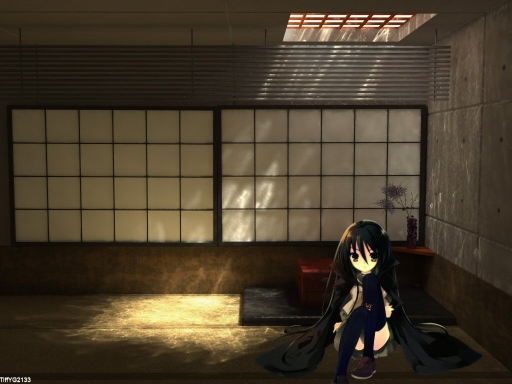 Locked far away from each other with no flesh to hold but voice to listen;
I don't understand why you are so close but so far from ever being near;
At first my hopes where high with wonder until i knew what cage you were under.
Locked away from the world...
On another island you sit in the open with flowers that bloom;
So beautiful you are as you sing your tunes for me to come near;
But each step i take only brings me further away from your warmth and our gaze.
Its such a painful fact...
We are in two different worlds at two different times and our pathways are far from each others reach;
Many times i have fought only to be lost within the fuss of mis-management;
I'm the only one who can't visit you in this jail cell they call home.
Alone again with my pillow tight between my arms wishing you were here...
But without a "get of out jail free card" you are stuck forever behind bars;
And i am stuck outside wishing on fallen stars;
But we both know that its all in vain and that this reality is nothing more then a dream...
What a rain on my parade.
+Mellow+