myOtaku.com: magician girl11




this is a piture of me:




I live in the old world atlantis.I am prinsess magix.my world is almost gone now.thanks to those humans from above.I have to fine my twin sister so we can bring peace to our world one's again.only if whe have all four elemenst then are world is save.I have the elments water and earth.my twin sister has the elements.fire and wind.but she has been taken to the human world.
this is piture of my twinsister: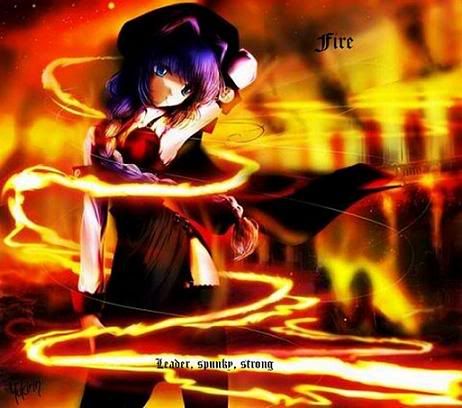 please help me find her!

thanks:
prinsess magix





Saturday, July 29, 2006
---
thank you al for sign my gb I will try to be on as mush as I can.I am realy happy that your like my side so mush.that is very kind of you all.well I most be going now.the demons are after us.and if they take me away all hoop is lost for my world!I just have to find my sister so we have all four elements so we can bring peace to are world one's again.

prinsess.
magix



Comments (0) | Permalink
Wednesday, July 26, 2006
---
I am still working on my side here by otaku.com.hoop you like what you see so far.please leave a commant or sign my gb so I will now that you stopt by here.

thank you.
prinsess magix.


Comments (0) | Permalink
Thursday, July 20, 2006
---
twin sister


it has been more then two weeks that I left my world to fine my twin sister.I am now in the human world.there my name is garnet.I am getting help from a human boy nament yuri hyuga.
his birthplace is unknow.both is parents died when he was a baby.he is searhing for the owner of a mysterious voice.wich always guides him.
so both of us journey together to fine some ansers.

prinsess
magix



Comments (0) | Permalink
Featured Quiz Result:
What can people see in your eyes?(great ANIME pics)((IMPROVED!!!))

People see love in your eyes. You either love everyone around you ooor...somebody's in loooove, no? Seriously, though... You seem to have a lot of love in your heart right now. You're singing songs and picking flowers...or at least you feel like doing so. And we can't forget floating on air, right? Well, don't let anyone ruin that for you, and if things don't turn out...don't worry over it. There are worse things, and you know it.
Take this quiz!


Quizilla | Join | Make A Quiz | More Quizzes | Grab Code