peice of..
*sigh*
Someone took my Sawada Shin fanlisting...
Damn them i hope they go to......
they took it rite from under my aswell..
i thought it was strange when they wrote:
Hi Joy,
Thank you for submitting a finished form to the Characters: TV category for your Sawada Shin (GokuSen) fanlisting. This email is just to let you know that we have added the URL of your fanlisting to the list of approved fanlistings at http://www.thefanlistings.org/approved.php so you should now see your fanlisting linked under Characters: TV. When we next post an update, your fanlisting will be linked on the updates blog as a finished fanlisting.
We perform regular trouble checks, so be sure to follow the network rules at http://www.thefanlistings.org/start/rules.php to avoid your fanlisting being placed on troubles. If you move the fanlisting, change your email address, or give the fanlisting away to another owner, please fill out an update form at http://www.thefanlistings.org/updateinfo.php to let us know of the changes. If you decide to close this fanlisting, please fill out a closed form at http://www.thefanlistings.org/closed.php instead.
Additionally, we have some tips and useful information for fanlisting owners at http://www.thefanlistings.org/menu/forowners.php and some interactive features at http://www.thefanlistings.org/menu/interactive.php which you may be interested in.
Thank you for your contribution to the network. We wish you the best of luck with your fanlisting!
Kim M (teh dumbass)
Characters: TV category
http://www.thefanlistings.org/
and i wrote back:
=-=
I think you have made a mistake since
http://www.midnight-masquerade.net/shin/
is not the site I submitted...
Why did you approve of someone else to make it??
Since I applied for it on May the 6th...
..........
Angst!!! Im so angry ..
i want to kill random online ppl ( the fanlisting.org staff) .................
X.x
Some pic i coloured @ school with photoshop: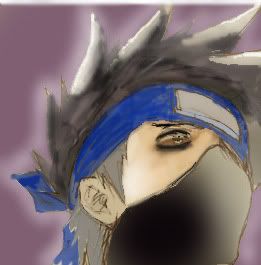 chow i have no time to do that club yet *sigh*
i have to go online less.