Hey everyone. You may have noticed I changed my site.. again. It's Loveless! I think every month or so i'll do a new theme. The colors are a little too bright for my taste, but I still like it. Oh and I added a playlist of some of my favorite anime songs! Well since i'm doing a Loveless theme I guess I'll dedicate this post to loveless.
AMV's-Youtube finally worked!
Pictures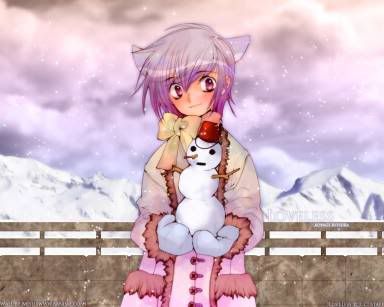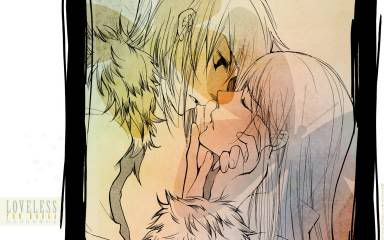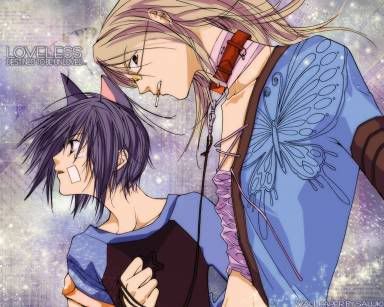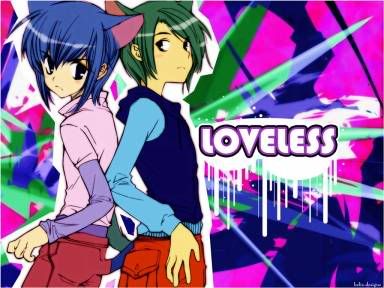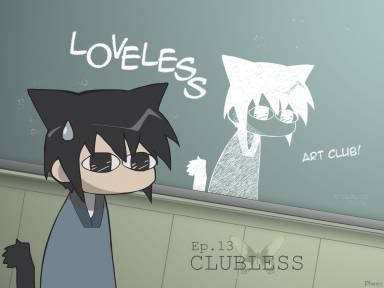 Have a nice day everyone!